Canada Dealers
Electronic Document Storage
Safely saving critical documents is a daily compliance task in every dealership. With RouteOne's SecureDocOne, you can securely store documents electronically for easy retrieval at any time you choose.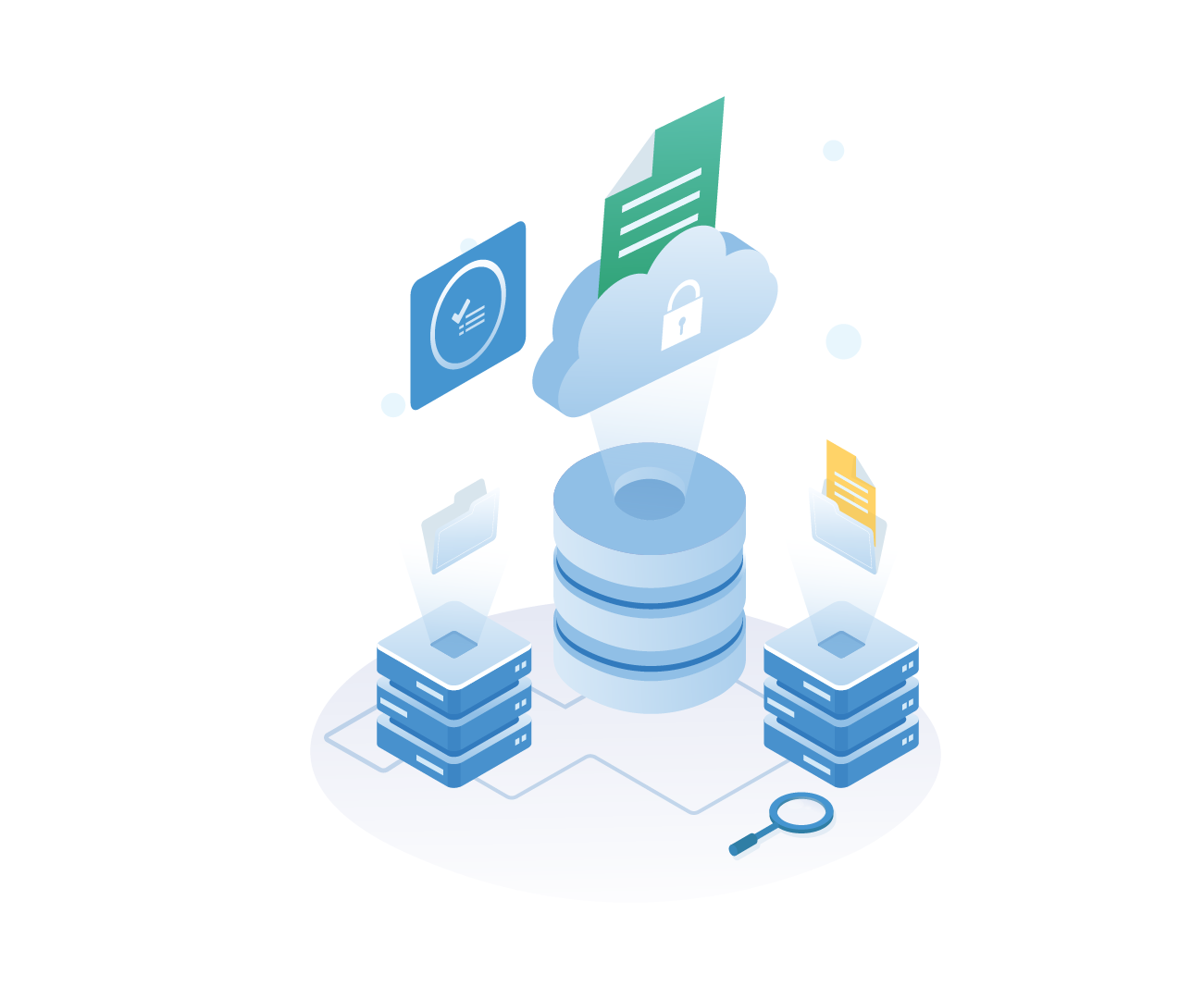 A dealership's world is full of documentation: compliance paperwork, privacy policies, personal information, aftermarket data, credit reports - the list is endless. Customer and application data retention is more important than ever.
Our SecureDocOne electronic document storage service provides your dealership with the ability to securely store and access reference documents easily within the RouteOne platform, along with flexible user permissions. Users can print and add notes to documents, and documents are automatically archived daily.
Access any document for the length of your subscription within your everyday RouteOne workflow. Electronic document storage is another piece of your digital workflow designed to save you time and keep you selling.
Store documents electronically for easy retrieval at any time for the length of your subscription
Add notes or print hard copies of stored documents whenever you need them
Integrated within the RouteOne platform so you can easily reference documents as you work
Archives electronic contracts, lease, and ancillary documents automatically, saving you time and manual effort
Provides a complete history of each document stored along with an audit trail that displays any edits
Upload and electronically store credit applications, credit reports, government forms, service/parts information, and more
Subscribe to SecureDocOne 
Your Dealer System Administrator (DSA) can subscribe to SecureDocOne in the Admin tab of the RouteOne system, under Other Services.  More questions? Contact your RouteOne Business Development Manager or the RouteOne Service Desk at 877.556.0003