Canada Finance Sources
Access More Vehicle Loans with the Technology Dealers Trust
RouteOne simplifies and streamlines the communication process between dealers and finance sources. We've made it easy for you to access dealerships in the RouteOne credit application system. We understand automotive financing like no one else and give you the technology, tools, and support to grow your business. You can choose from a suite of complimentary and premium products that will provide you with everything you need to work efficiently and maximize your sales goals - all backed by our outstanding customer support.
View Finance Source Features       View Current Connected Finance Sources
Indirect Auto Financing
Electronically accept credit applications with access to our vast network of dealers and create efficiencies in the buying experience for dealers and consumers.
Learn More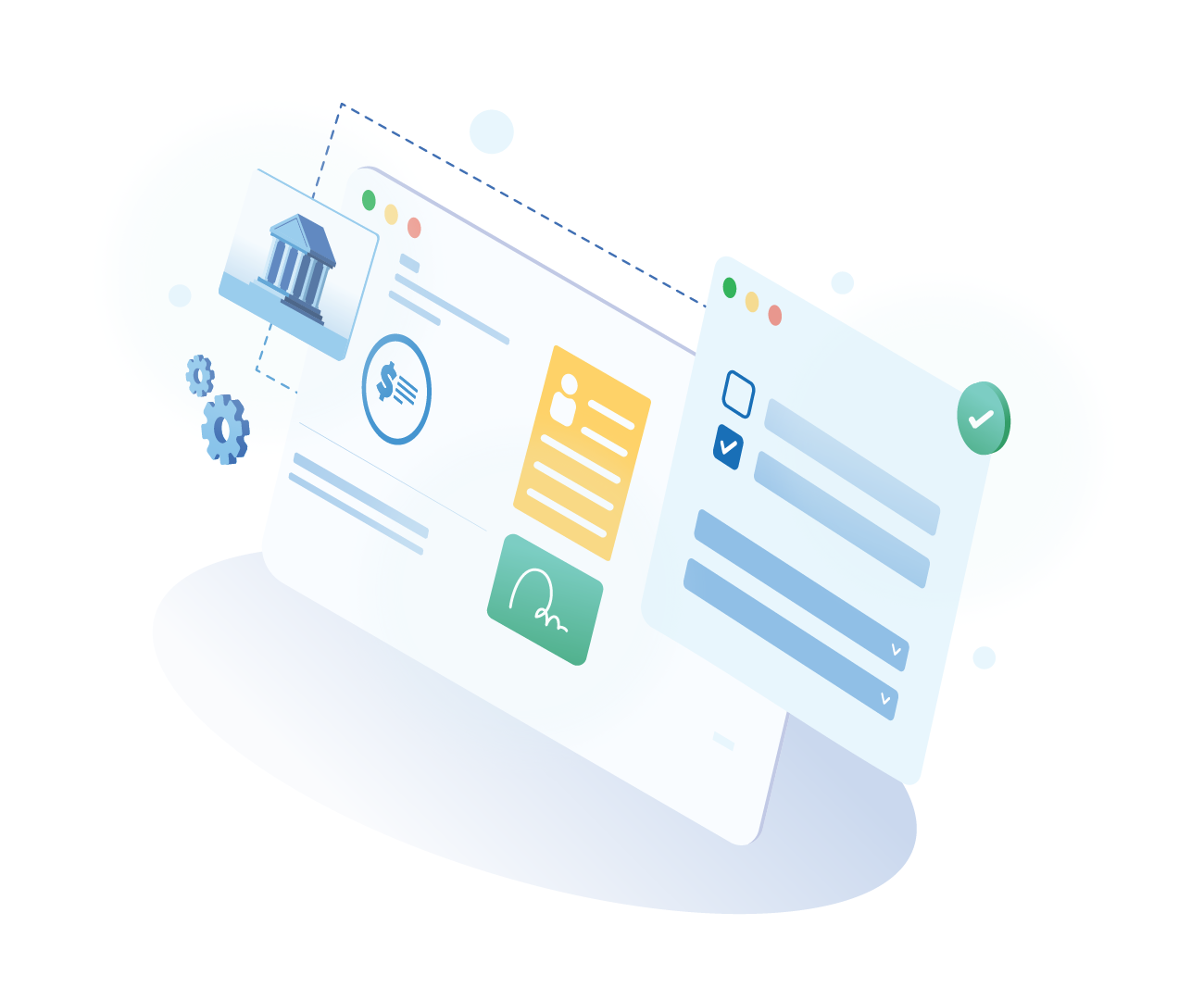 eSigning Tools
Help your dealership customers build a modern purchase process with RouteOne's eSigning. Dealers can electronically capture signatures on a tablet device for RouteOne-generated deal documents in a single eSigning ceremony when you support our functionality.
Learn More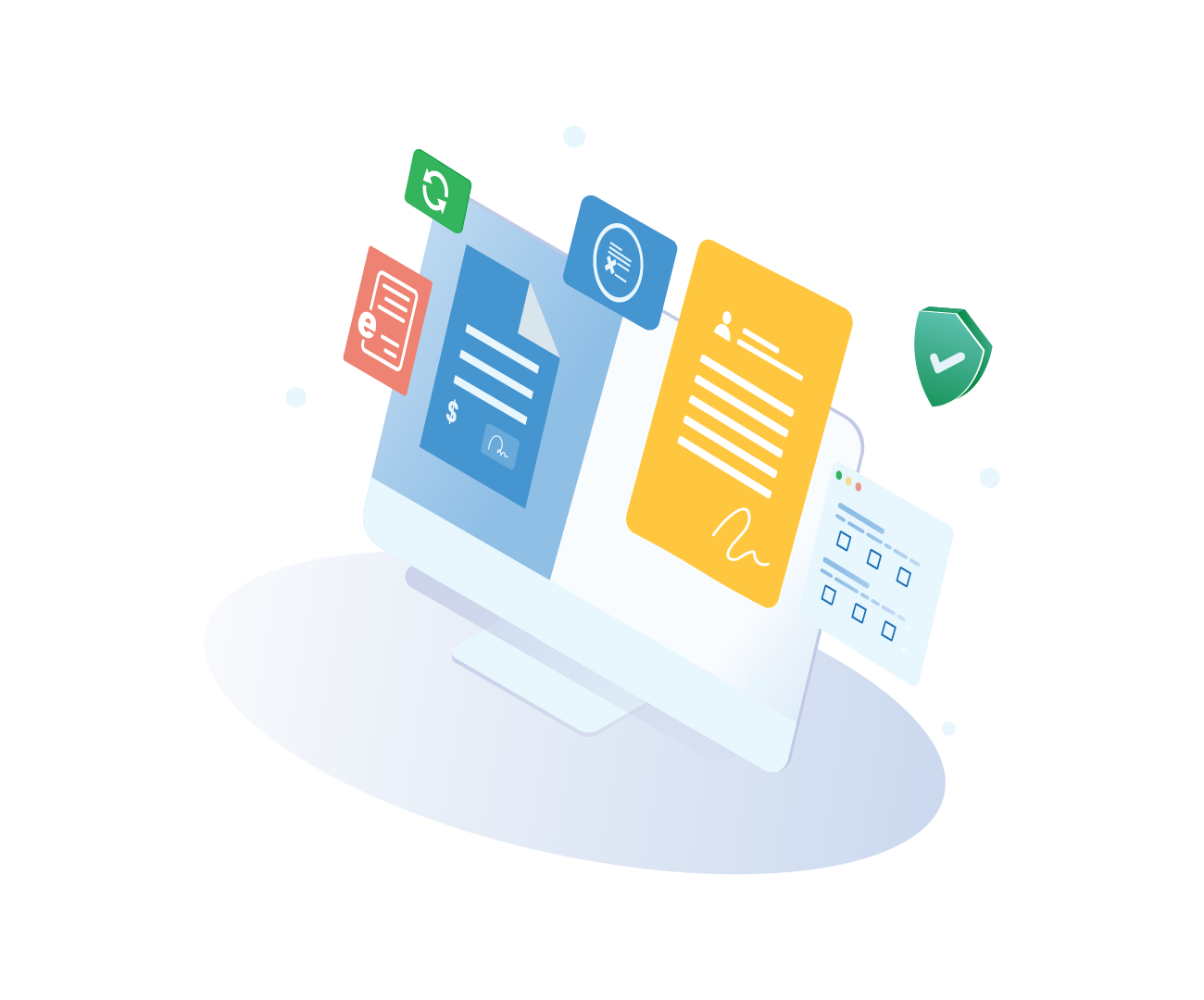 We're Here to Help You Succeed
Questions about our products and services or how to get started? Contact your Account Manager or the RouteOne Service Desk at 877.556.0003.