Canada Dealers
eSign
How would you like to create a single, modern signing ceremony? We can help you digitize your eSigning process and capture critical eSignatures.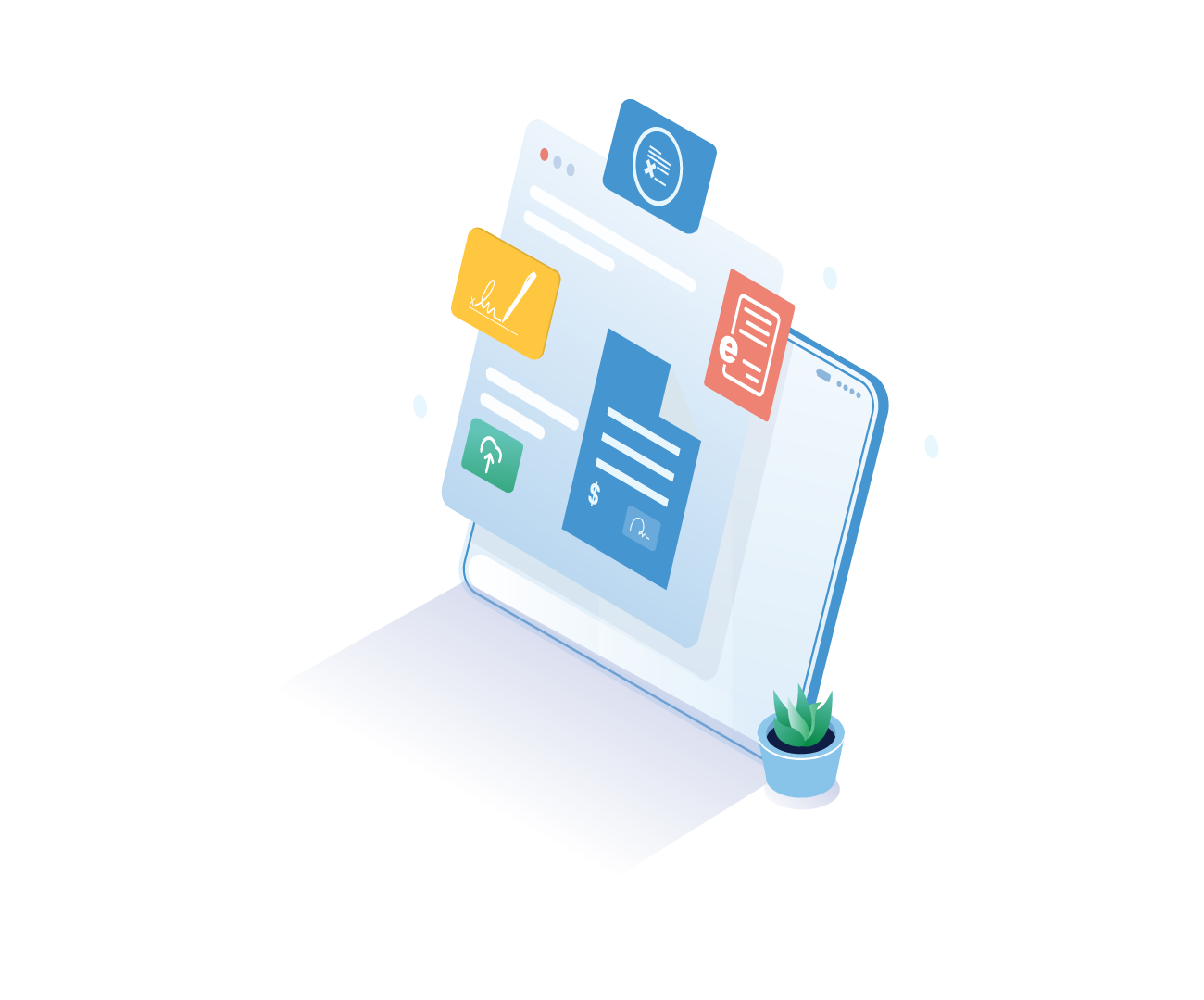 Create a modern purchase process with RouteOne's eSigning. Electronically capture signatures on a tablet device for RouteOne-generated deal documents like finance contracts, extended service plans, and more in a single eSigning ceremony.  Plus, you can leverage the power of RouteOne's eSign Anything®.
RouteOne's eSign Anything allows you to electronically send all eSignable deal documents through a secure signing portal and capture eSignatures in a single signing ceremony in-store – on your desktop, laptop, or tablet device. Upload additional deal documents and easily apply signature fields. eSign Anything can help your dealership lower your faxing costs and create a paperless F&I process. Create a complete, electronically signed package, resulting in a more secure customer experience.
Offer your customers a modern purchase process to improve the experience
Customer signatures are applied by midnight on the same calendar day
Get paid faster and save time by capturing all critical signatures at once
Built-in security and compliance measures
Flexible and enhanced eSigning experience provides transparency and ease-of-use
Streamline The Process with eSigning
Buying a vehicle requires a lot of paperwork. Thanks to RouteOne's eSigning, you can create a paperless, modern purchase process that benefits you and your customer. Watch the video below to learn more.
Remote eSign
RouteOne's Remote eSigning can help dealers streamline their contracting workflow, build a flexible purchasing experience, and capture signatures in one signing ceremony.
Learn More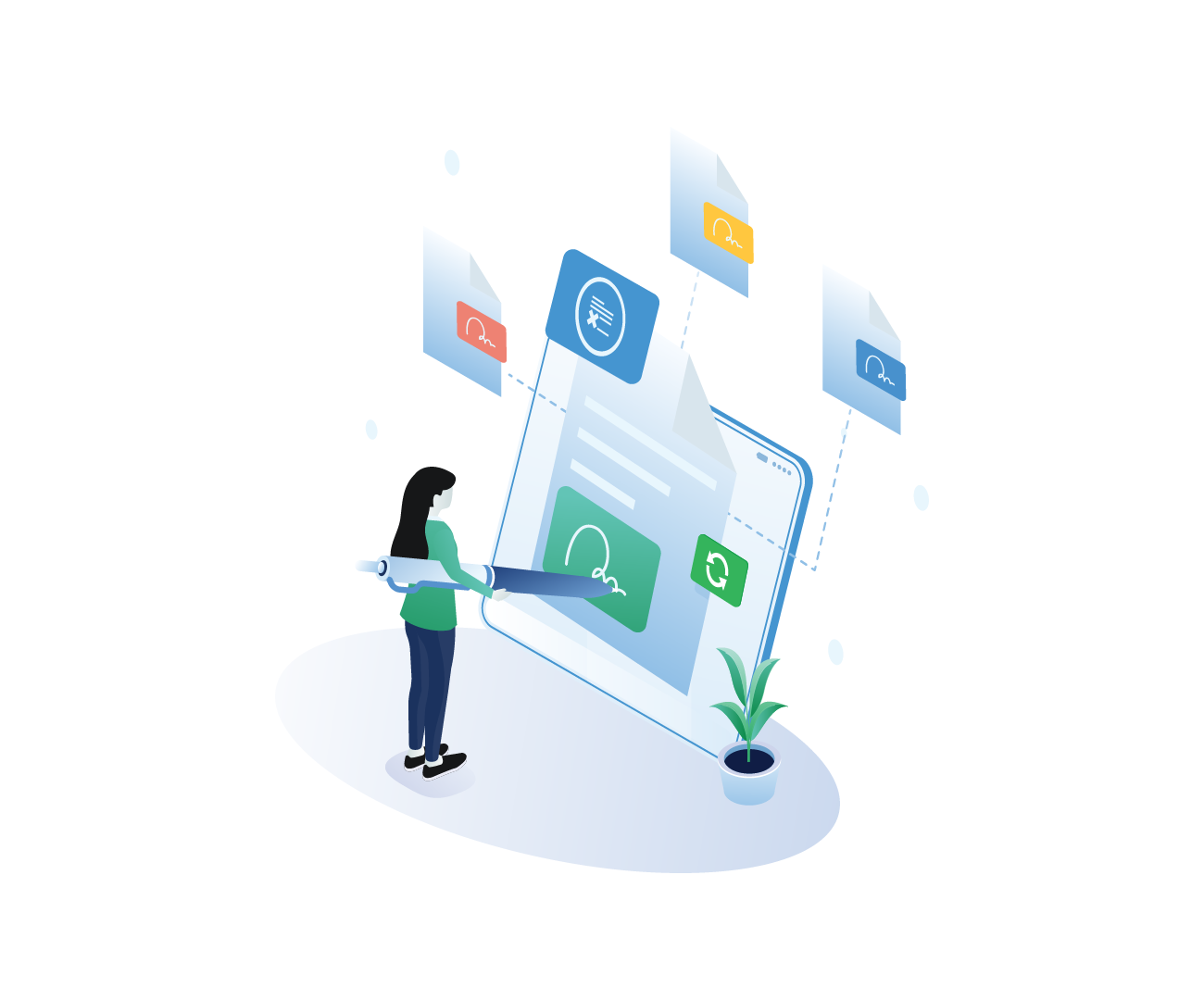 Get Started with RouteOne eSigning
You can enroll with RouteOne by completing a few easy steps. Follow the step-by-step guide to get started today.