Canada Dealers
Interactive Tablet Menu
Personalize the menu experience. FLITE® is a showroom presentation tool that uses touch technology and an interactive survey to create product recommendations that connect to a buyer's needs.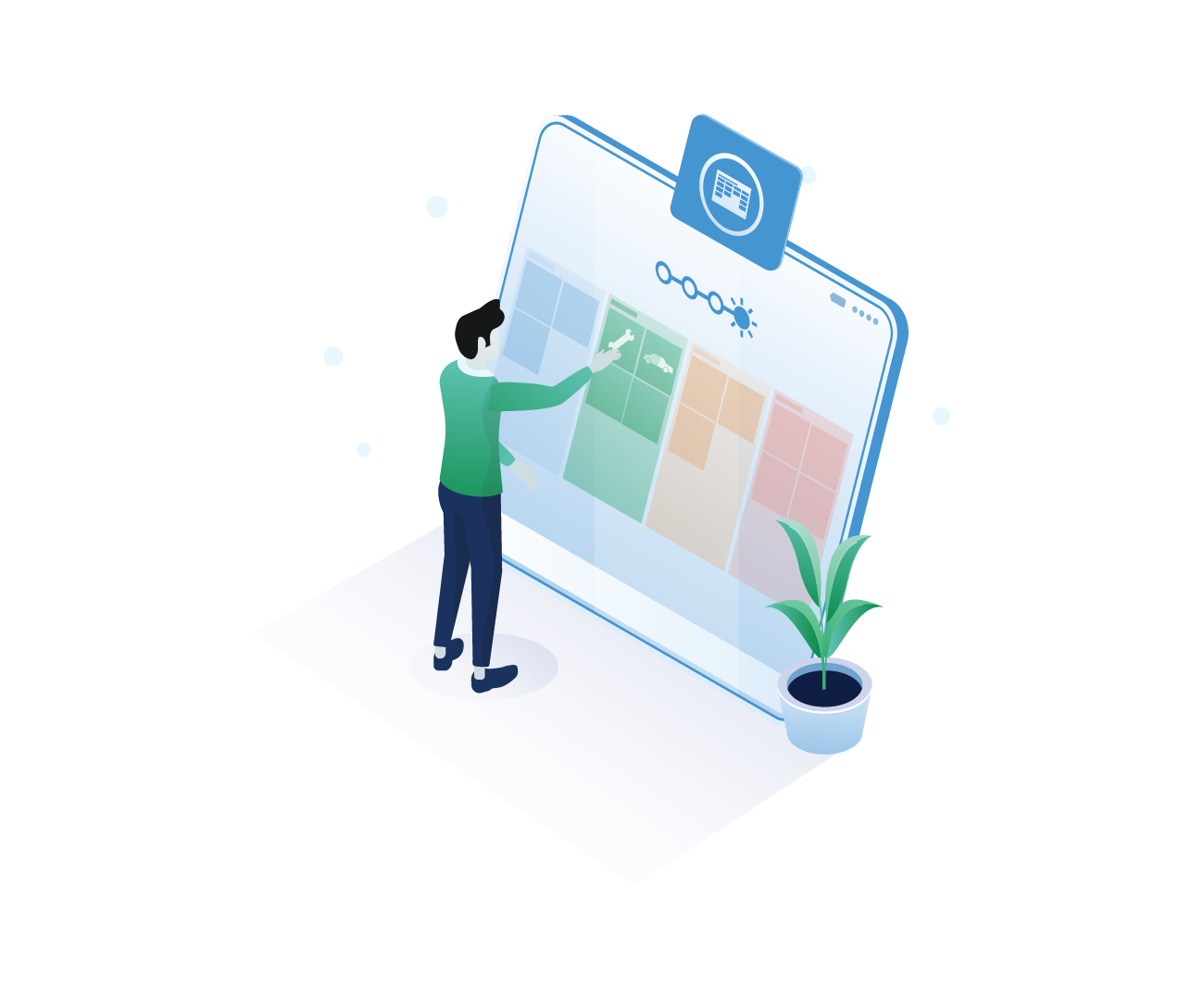 Integrated within FLITE is a proprietary, one-of-a-kind survey engine that engages customers within the menu selling process. Customers receive a personal risk analysis and intelligent product recommendations based on an ever-growing list of key data points. Some factors include vehicle data, deal information, driving habits, risk factors, cost of replacement, and more.
Customers are put at ease when they connect their lifestyle needs with the real world and are presented with tailored and unbiased options to protect their latest vehicle. FLITE places customers in the driver's seat for a comfortable, informed, and intelligent buying decision.
Build an innovative smart driver profile for intelligent product recommendations
Multi-factor needs analysis enables multiple selling scenarios
Flexible F&I workflow and integrated features that fit into any sales process
View the FLITE Interactive Tablet Menu in Action 
Discover how an interactive tablet menu solution like FLITE can enhance your F&I process. Your RouteOne Business Development Manager is standing by to provide you with a short and personalized demo.