Canada Dealers
Menu
How do you tell your customers about products that could elevate their vehicle ownership experience? Using a menu to present and sell aftermarket products is a great way to create a transparent, informative, and personalized buying experience.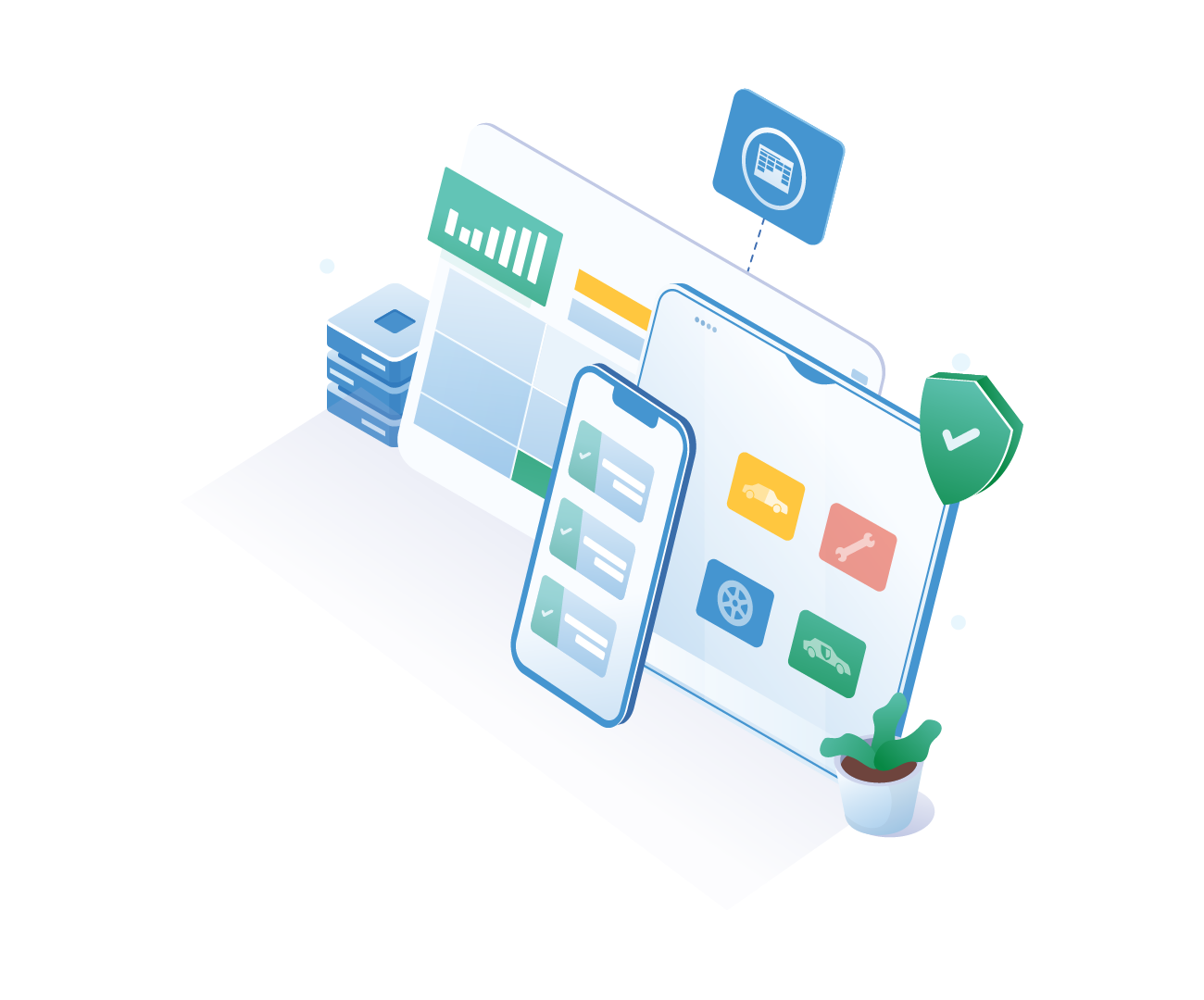 Increase Your CSI and Bottom Line with Our Menu Tools
Present Your Products in the Best Light
RouteOne Menu powered by MaximTrak® is part of a suite of solutions that can enhance the experience with tools that support your sales process and help you present your portfolio of F&I products.
Personalize Your Product Line for Each Customer
Start with a customer-facing survey to build a buyer profile. Then present a comprehensive list of ancillary products most applicable to your customer's driving habits and lifestyle.
Build Trust with Education
We provide you with the ability to create menu presentations that contain videos and clear product information. It helps to inform your customers to ease their apprehension about the F&I process.

Flexible for In-Store or Virtual Presentations
Support a modern consumer experience with our remote menu, MaximTrak GO®. Send a link, and customers can select protection products from their mobile devices, on their own, or with your assistance.

Menu Products
Be responsive to today's marketplace and take advantage of our technology. Here are our menu offerings:
---
Custom Menu Presentations
Engage and include your customers in the F&I process. Build personalized and interactive presentations to offer the products best suited to each buyer. Our menu can also help you manage compliance and streamline your workflow for increased profitability and higher CSI scores.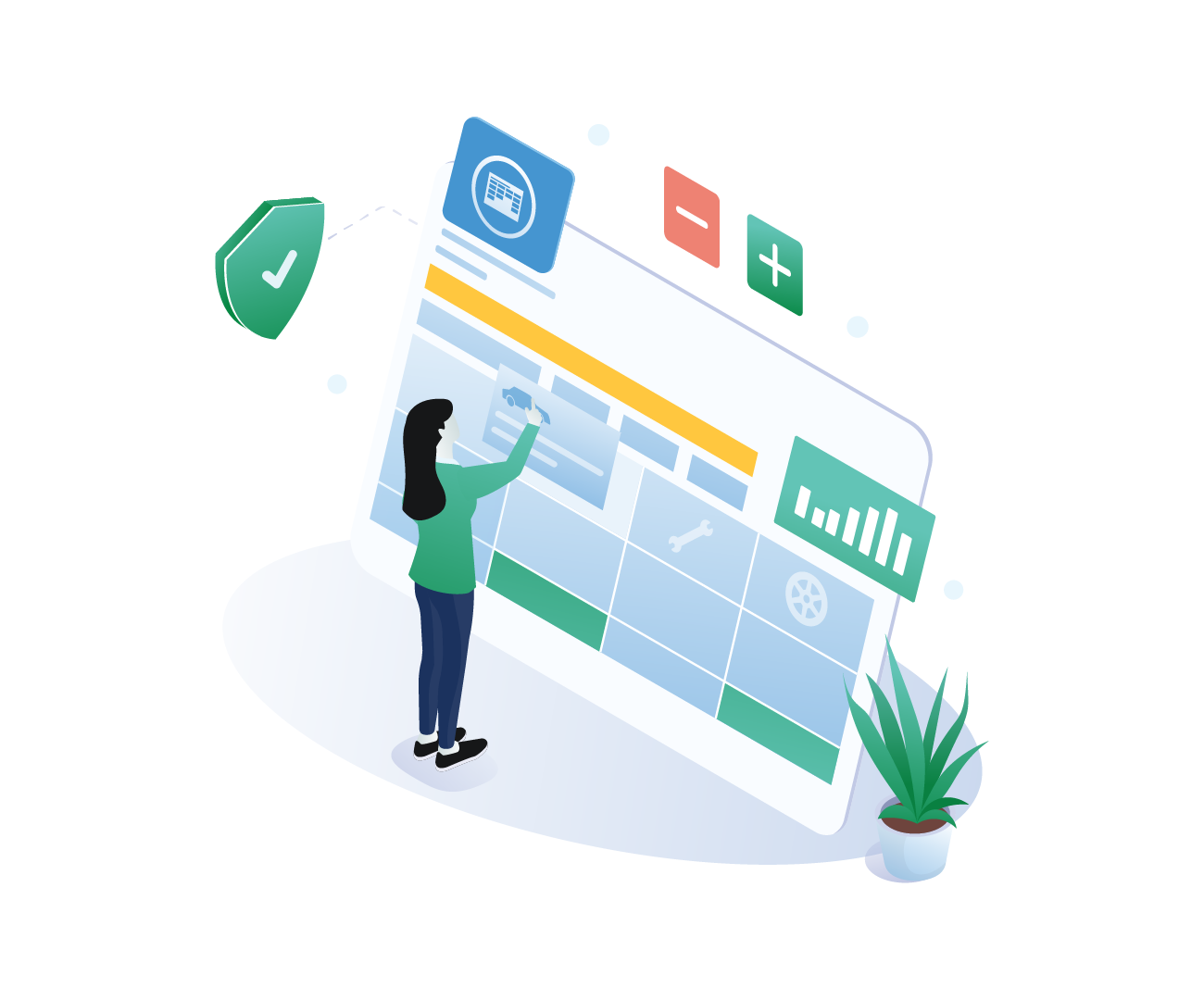 Tablet Menu
Personalize the menu experience. FLITE® is a showroom presentation tool that uses touch technology and an interactive survey to create product recommendations that connect to a buyer's needs.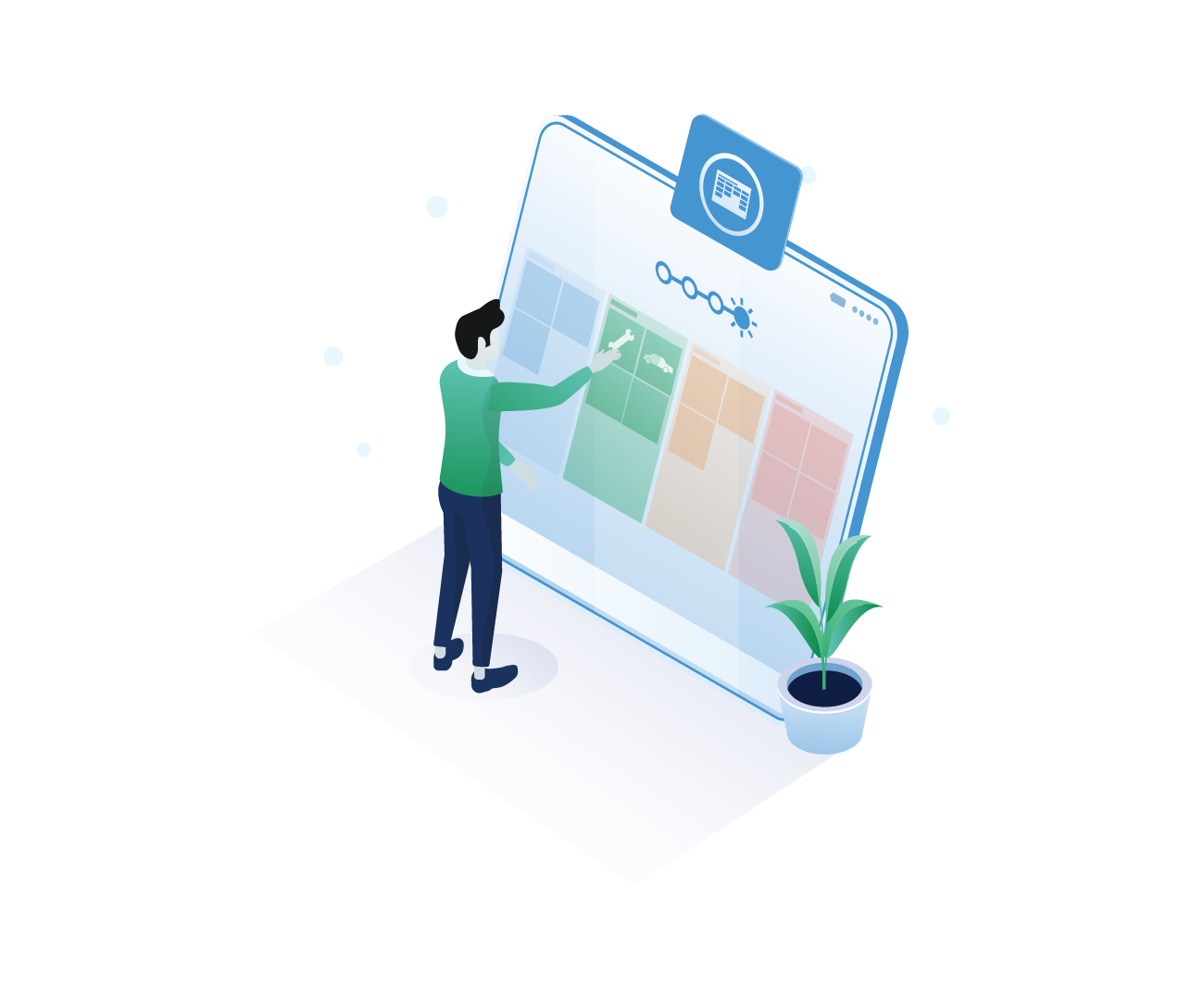 Remote Menu
With one text link, dealers can launch a unique text-to-transaction experience that reaches consumers wherever they are. MaximTrak GO® converts your menu into an interactive smartphone presentation so you can send, show, and sell your products and packages.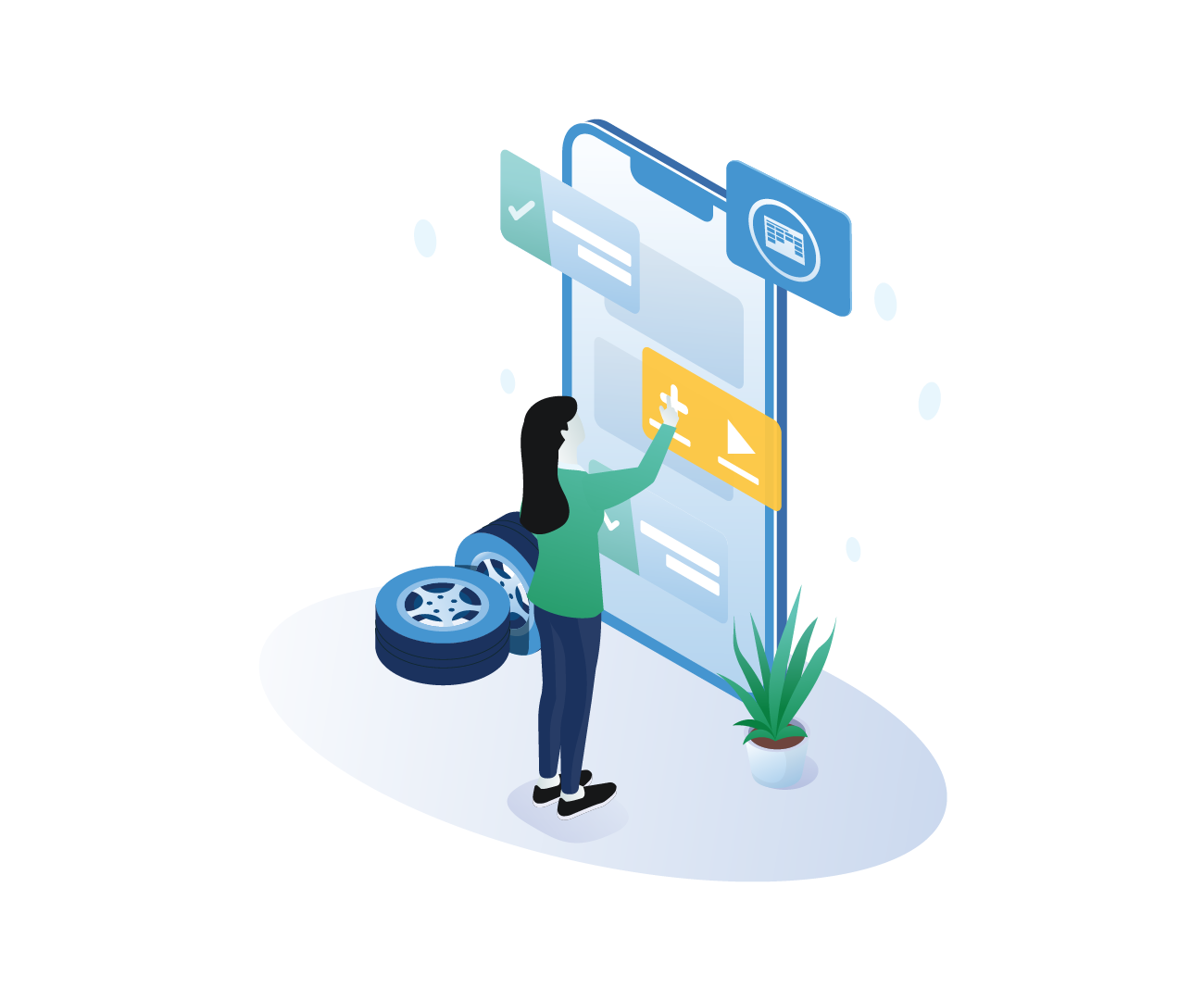 Menu Reporting
Our menu reporting solutions allows you to view which products are selling, the managers that are closing the most, and other trends so you can make effective and profitable decisions.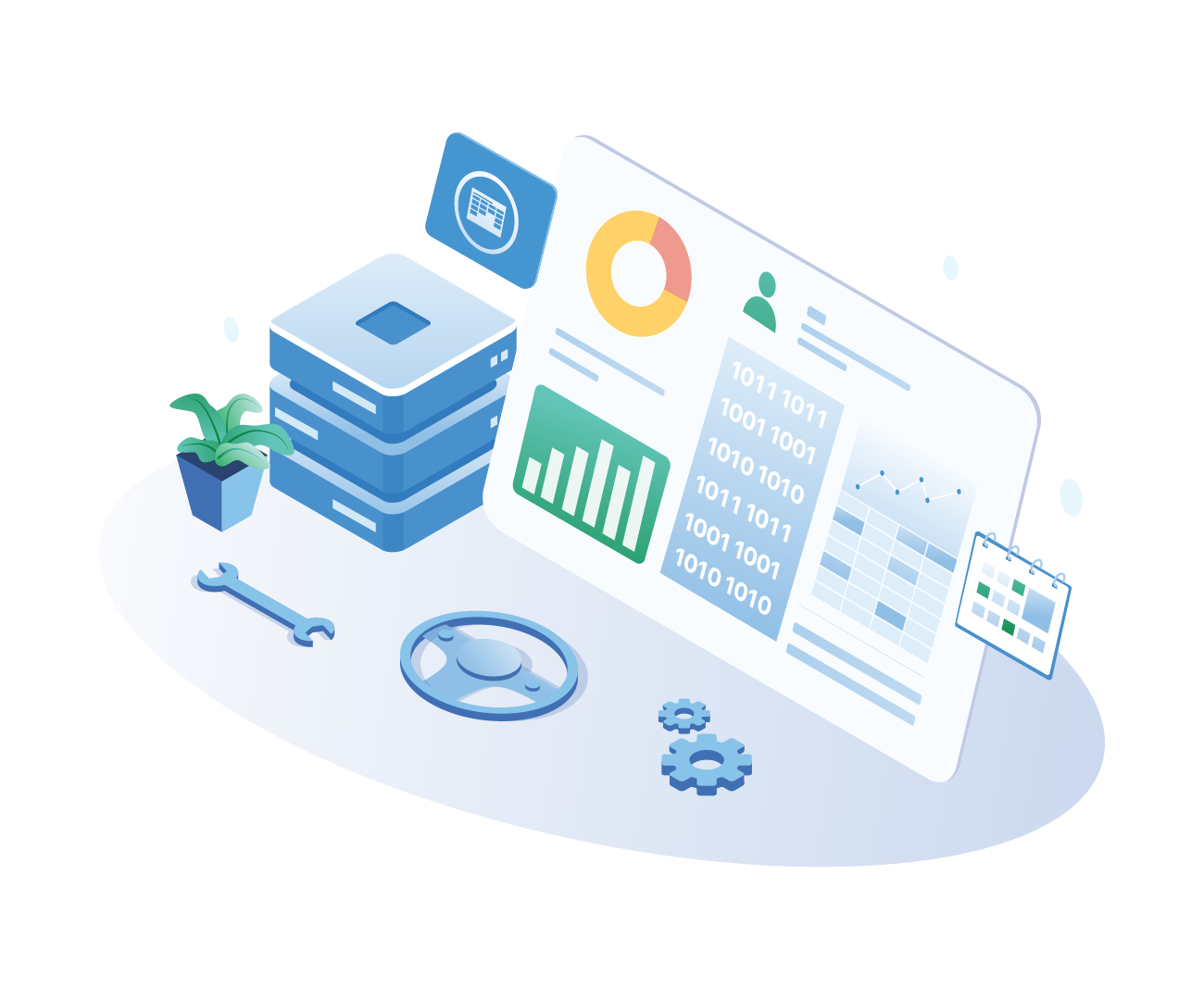 View the RouteOne Menu in Action
Learn how using a menu can enhance your F&I process, help you create an end-to-end workflow, and boost your bottom line. Your RouteOne Business Development Manager is standing by to provide you with a short and personalized demo today.