Canada Dealers
Custom Menu Presentations
How do you tell customers about your portfolio of F&I protection products? Using a menu to present and sell aftermarket products creates a transparent and personalized experience that speeds up the buying process.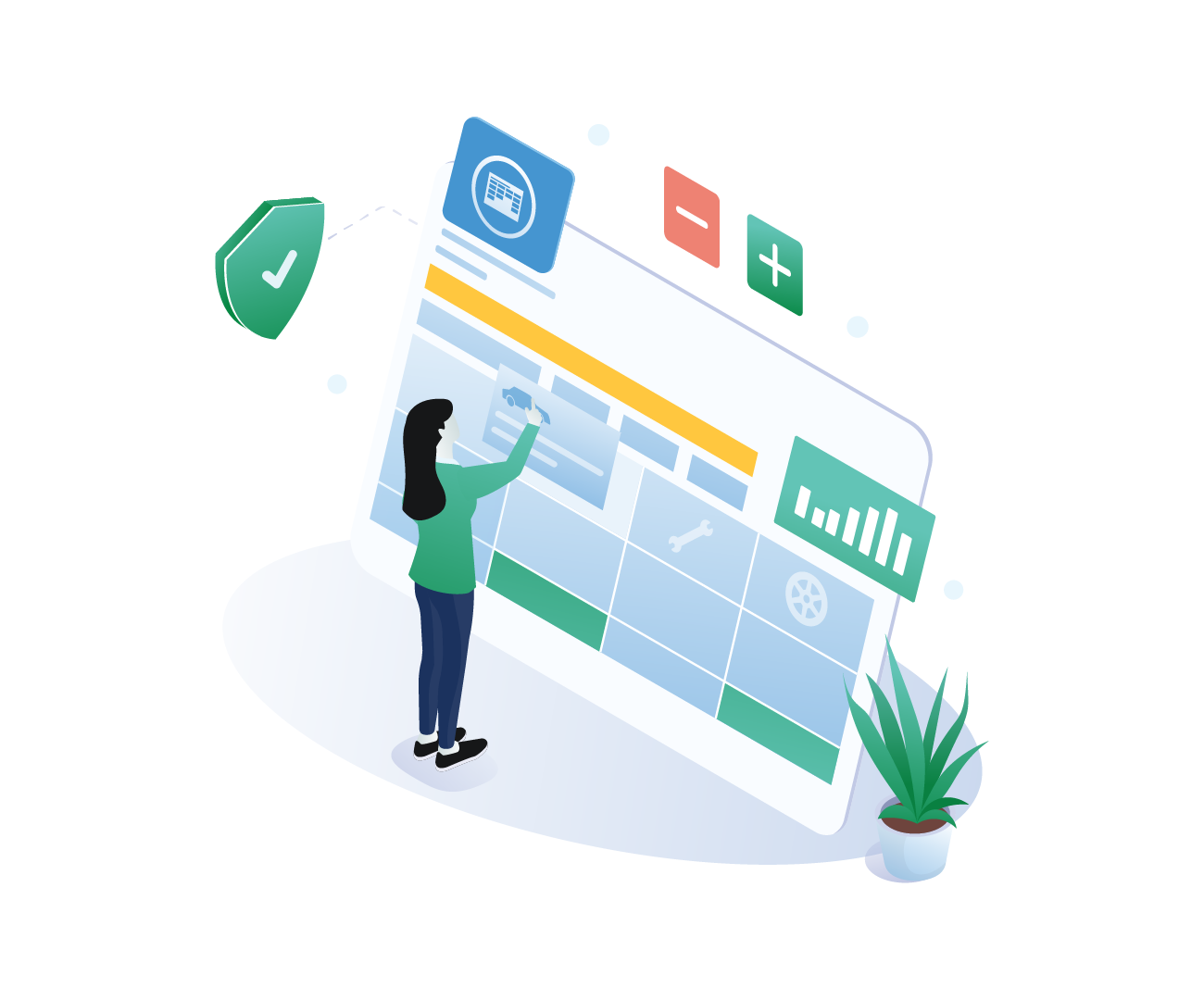 The RouteOne Menu powered by MaximTrak simplifies selling for F&I managers by combining several products and management applications into one centralized platform. Successfully present a customized array of products and effectively manage your F&I department. Improve your menu building process and offer a customer-focused experience with our comprehensive solution.
Our menu also protects your dealership with features designed to help you manage your compliance needs. For a streamlined experience for both you and your customers, you can easily add your aftermarket product forms sold in the menu to a RouteOne eContract to create a single eSigning Ceremony.
Provides a transparent and personalized customer experience when presenting your protection products
Reporting solutions included with your subscription
Flexible process allows you to design a menu based on customer needs and expectations
Dealer choice - use only the tools that fit your workflow
Create menu presentations with videos and transparent product information to inform customers better.
Streamline your workflow for increased profitability and higher CSI scores.
Our Menu Solution Streamlines Your F&I Process
View the RouteOne Menu in Action
Learn how using a menu can enhance your F&I process, help you create an end-to-end workflow, and boost your bottom line. Your RouteOne Business Development Manager is standing by to provide you with a short and personalized demo today.