Canada Dealers
Reporting
The RouteOne Reporting Suite provides a concise and comprehensive view of your dealership's finance department and finance source performance. Our near real-time reports provide access to key performance metrics to pinpoint new opportunities for growth and profit.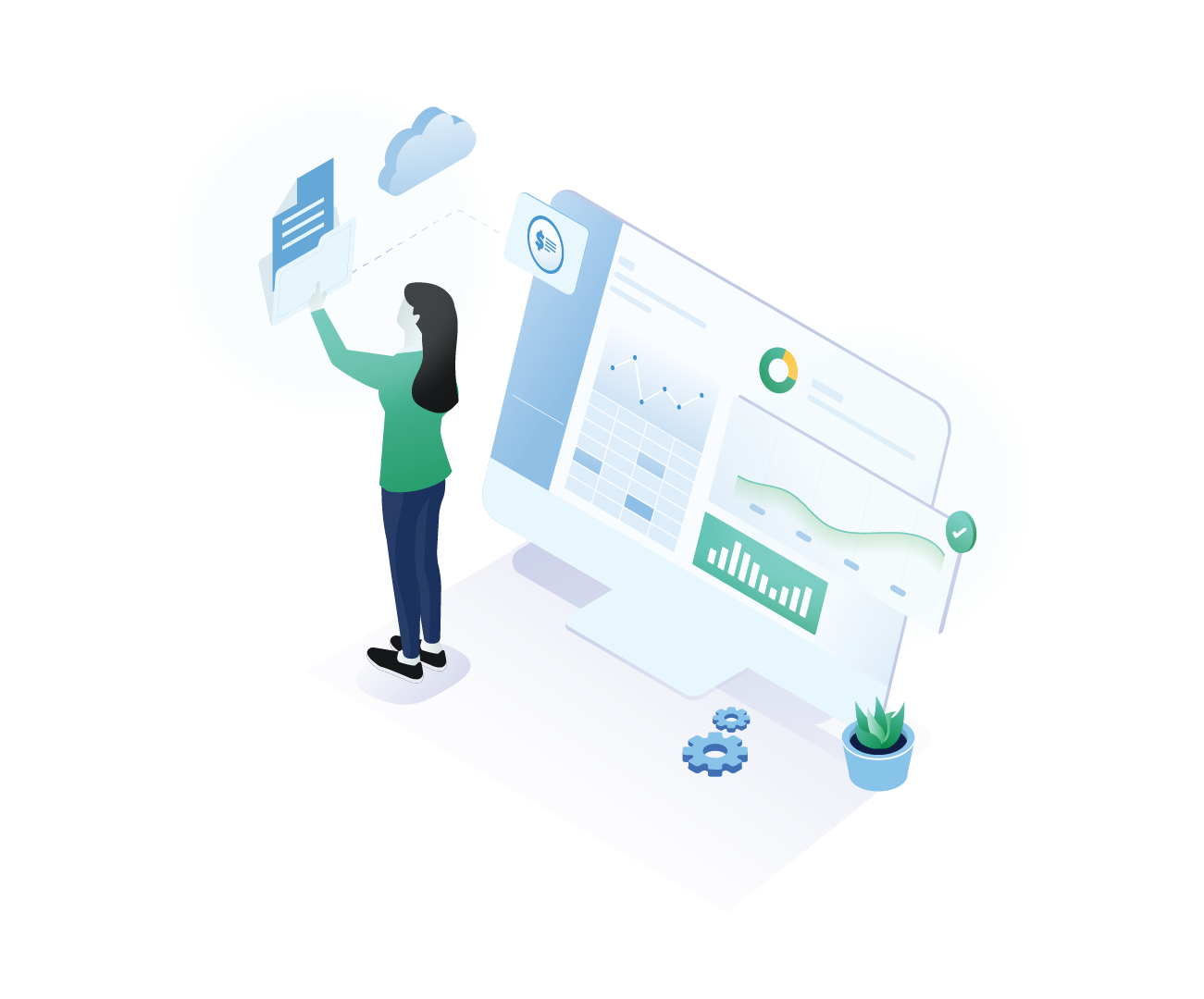 Available Reports for Dealers
AFTERMARKET REPORTS
---
Aftermarket Performance Report
Displays aftermarket volumes, monthly growth, and other performance metrics, allowing you to make a side-by-side comparison of users' aftermarket performances.
Aftermarket Penetration Report
Displays the aftermarket products sold over multiple dealerships by vehicle model.
CREDIT AND PROSPECTING
---
Credit Bureau Volume Report
Displays users with report permissions, credit bureau volume, and credit scores for all credit reports run within RouteOne, at the summary- and detail levels.
Customer Prospecting
The customer prospect report contains a list of lease, balloon, and retail accounts, referred to as prospects, due to mature within the next year, as provided by participating finance sources.
F&I PROFITS AND RESERVES
---
Finance & Insurance Log
Includes dealership F&I profit (average and per vehicle retailed) and penetration for each F&I department, F&I product, F&I Manager, or salesperson. Summary and transactional detail are available for all dealership sales. With optional DMS integration, dealers enjoy nightly automated data processing, direct from accounting on all closed/finalized deals.
Reserve
Track your finance earnings month-to-date with each participating finance source you use with an easy-to-use report. The finance source will populate these reports if they support this feature. Displays summary and transactional detail.
ANALYSIS REPORTS
---
Decision and Funding Analysis
Allows your dealership to monitor finance source decision mix and times for all submitted application decisions (approved, conditioned, declined).
Time Sales Analysis
Displays your dealership's total finance penetration and finance source mix (share) for financed contracts.
Trend Analysis
Trend Analysis information provides summary-level metrics to track key finance source trends over time. Compares booked/funded and approval ratios for each active finance source.
Access Your Reports
To access any of these reports, visit the Reports tab in your RouteOne account. More questions? Contact your RouteOne Business Development Manager or the RouteOne Service Desk at 877.556.0003.