About Us
The RouteOne Team
RouteOne is more than just a workplace, RouteOne is a motivated, enthusiastic team! The people who work at RouteOne work together in a relaxed but dynamic environment. Click on the links below to learn more about some of the people who make up RouteOne: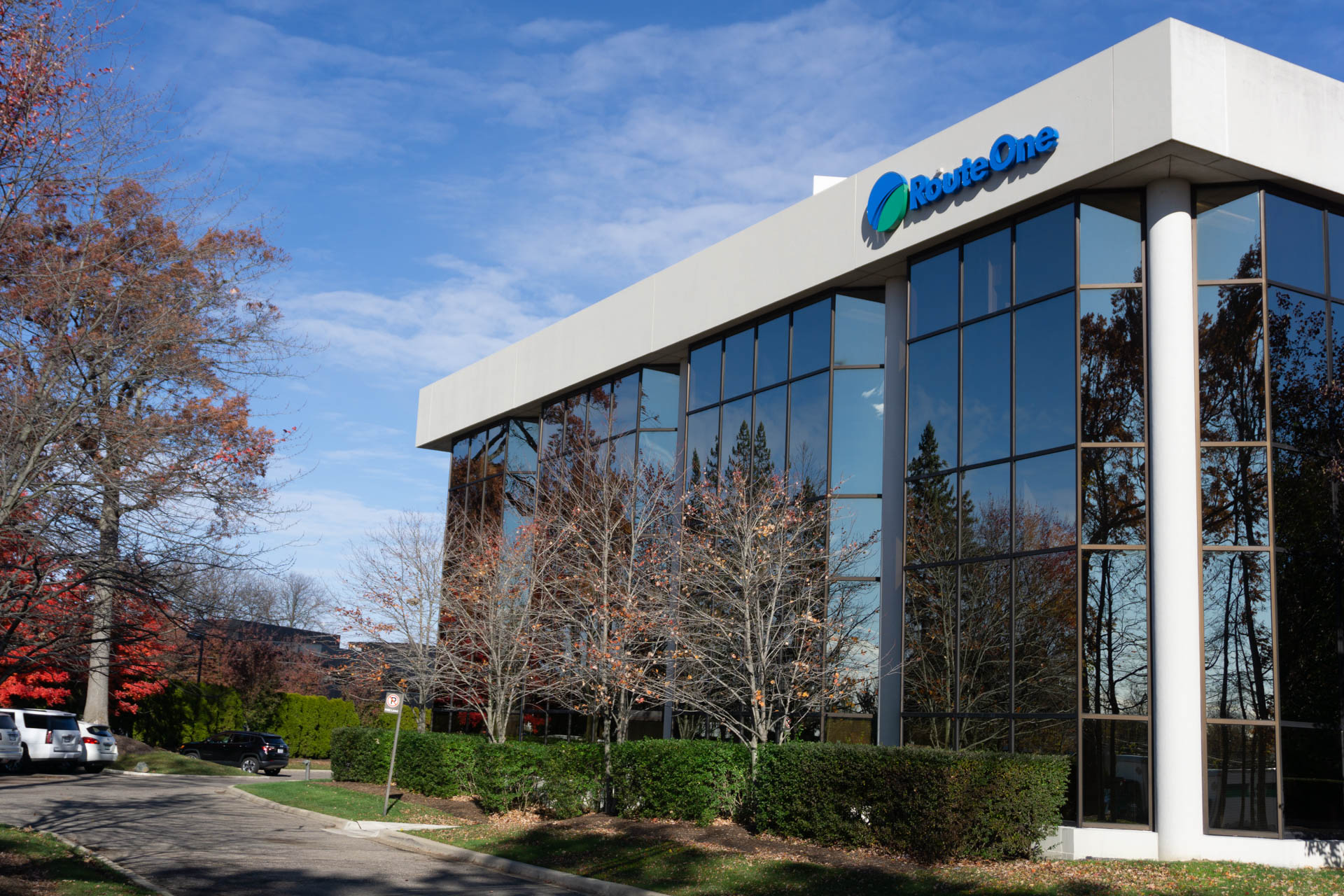 Make a Difference at RouteOne
As RouteOne continues to expand, our teams are growing larger. Consider joining our team at RouteOne.