Dealers
Vehicle Values
Is your dealership seeking an efficient way to determine how much a customer's vehicle is worth? With Vehicle Values, skip the paper guides and quickly access all the information you need within RouteOne.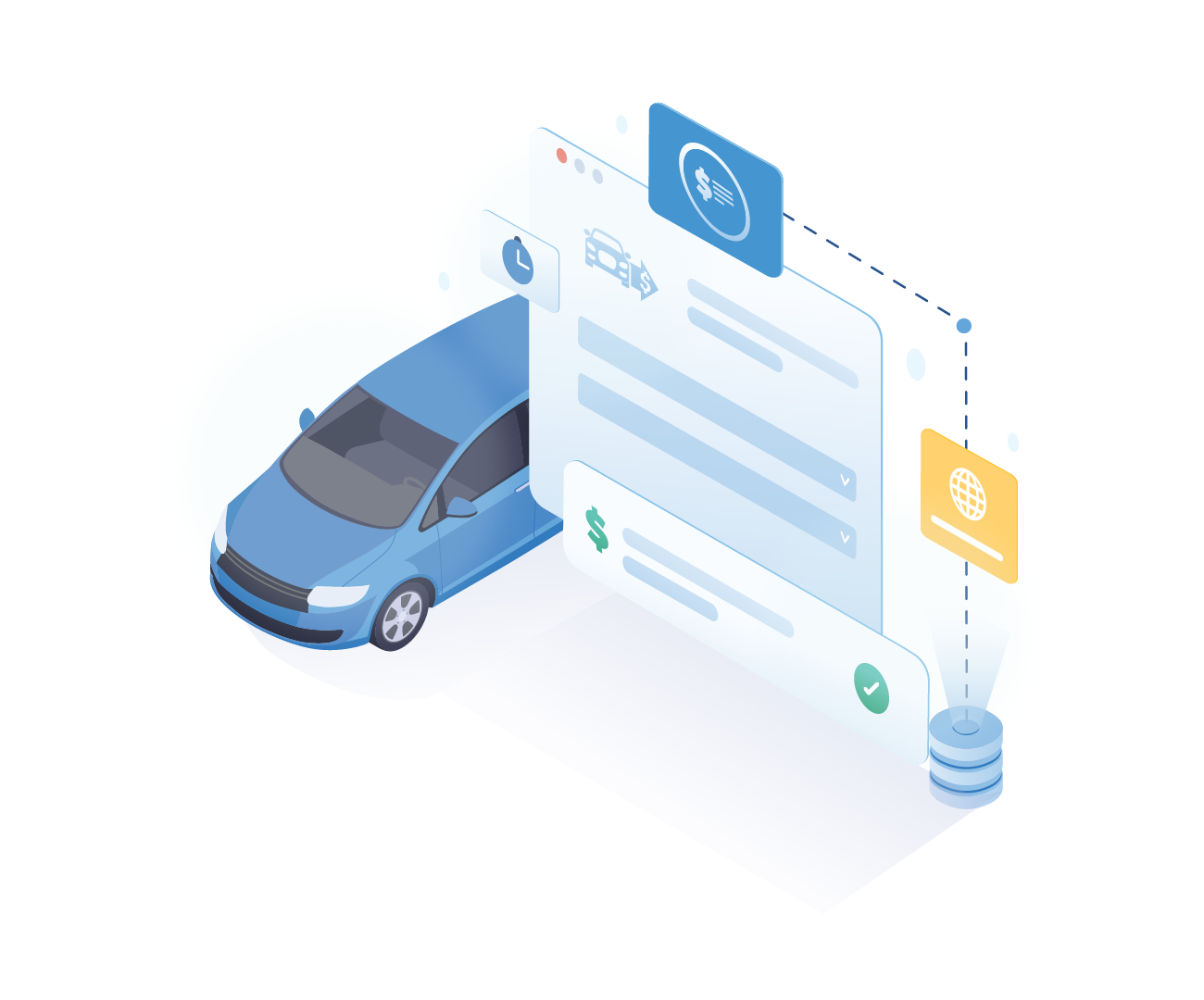 Vehicle Values helps F&I Managers spend less time searching through multiple sites and reentering data to find the best-matched vehicle value. Our solution automatically calculates used vehicle loans, retail, and trade-in values on a single screen from within the RouteOne credit application. Your dealership will be able to provide your finance sources detailed valuation information, reducing your funding decision time.
Your dealership can choose to subscribe to Vehicle Values from the following providers: J.D. Power Valuation Services, Black Book®, or Kelley Blue Book®.
Increases efficiencies by streamlining and automating your contracting process
Allows for maximum flexibility in communicating collateral values to finance sources
Eliminates time spent going through paper guides or multiple valuation sites
Calculates used vehicle loan, retail, and trade-in values automatically
Accommodates all F&I and sales/desking selling processes
Pull as many valuations as you need at no extra cost above the low monthly subscription
Subscribe to Vehicle Values
Your Dealer System Administrator (DSA) can subscribe to Vehicle Values in the Admin tab of the RouteOne system, under Premium Services. More questions? Contact your RouteOne Business Development Manager or the RouteOne Service Desk at 866.768.8301.