Dealers
Contracting Tools
Dealer can get contracts correctly completed the first time and receive funding faster with RouteOne eContracting. Experience a better process that connects you with a hub of financial sources for a predictable funding timeline.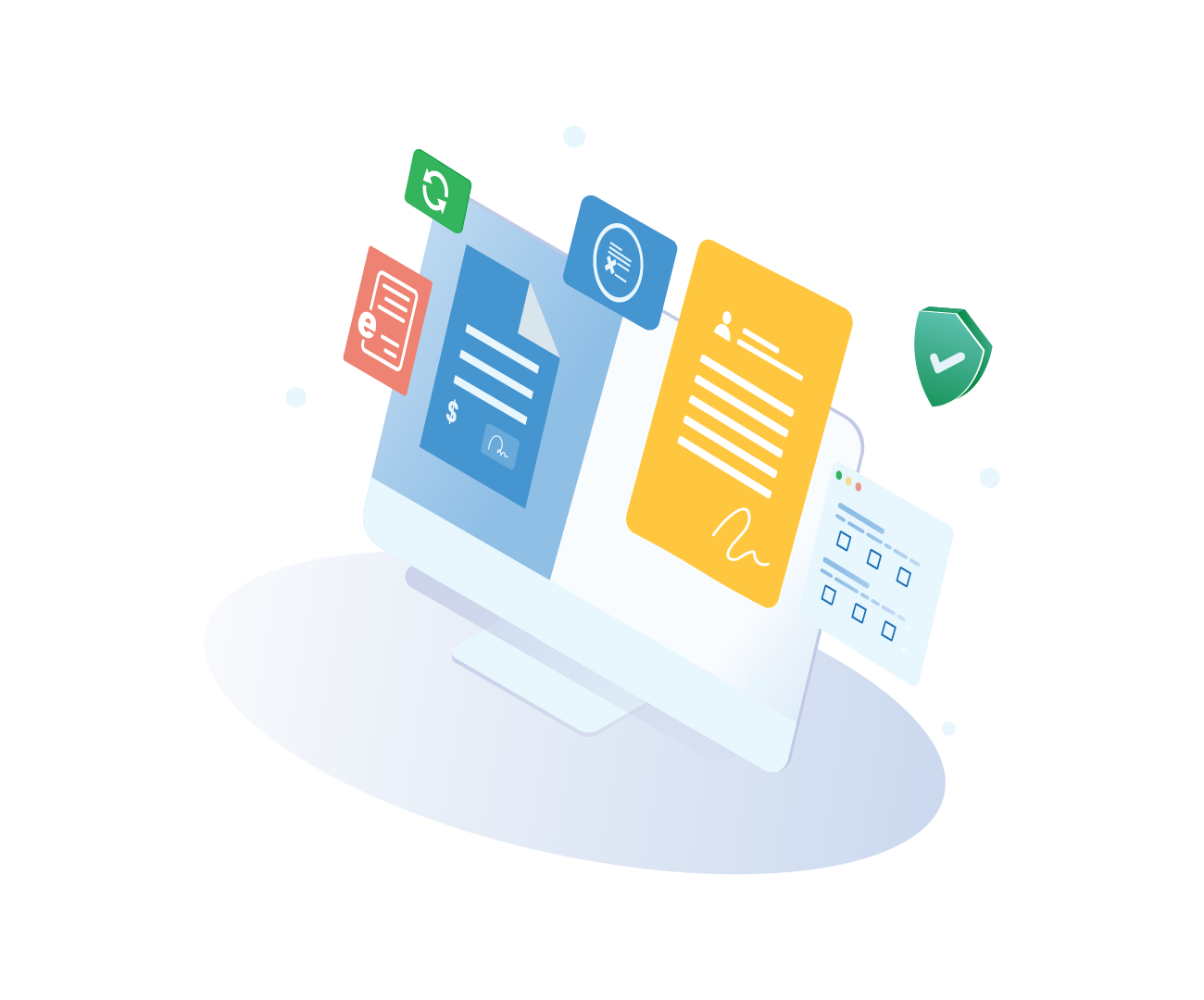 Electronically Validate Contracts With Trusted Finance Sources
Capture Data Digitally
RouteOne eContracting ensures you have all of the required forms filled out correctly, with the proper documentation, so the application is validated for funding before it's electronically sent to your finance source.
Get Paid Quickly with Faster Funding
Experience validated eContracting. Ensure that everything is included and accounted for, whether your customers are in the dealership or at home. Plus, you'll be able to get your funds on a fast, reliable timeline.
Eliminate Your Risk of Lost Contracts
RouteOne eContracting speeds up the process by electronically delivering contracts, reducing the risk of getting lost or stolen. Plus, you benefit from digital archiving and retrieval of documents to access all the information you need.
Experience Best-In-Class Customer Service
Our advanced platforms are known for their reliability. Benefit from our incredible uptime and skilled support. When you connect with us, you can be sure a responsive RouteOne team member will be there to help.
eContracting
Did you know that when you use RouteOne's eContracting, you could reduce your contracts in transit and get paid faster?
Learn More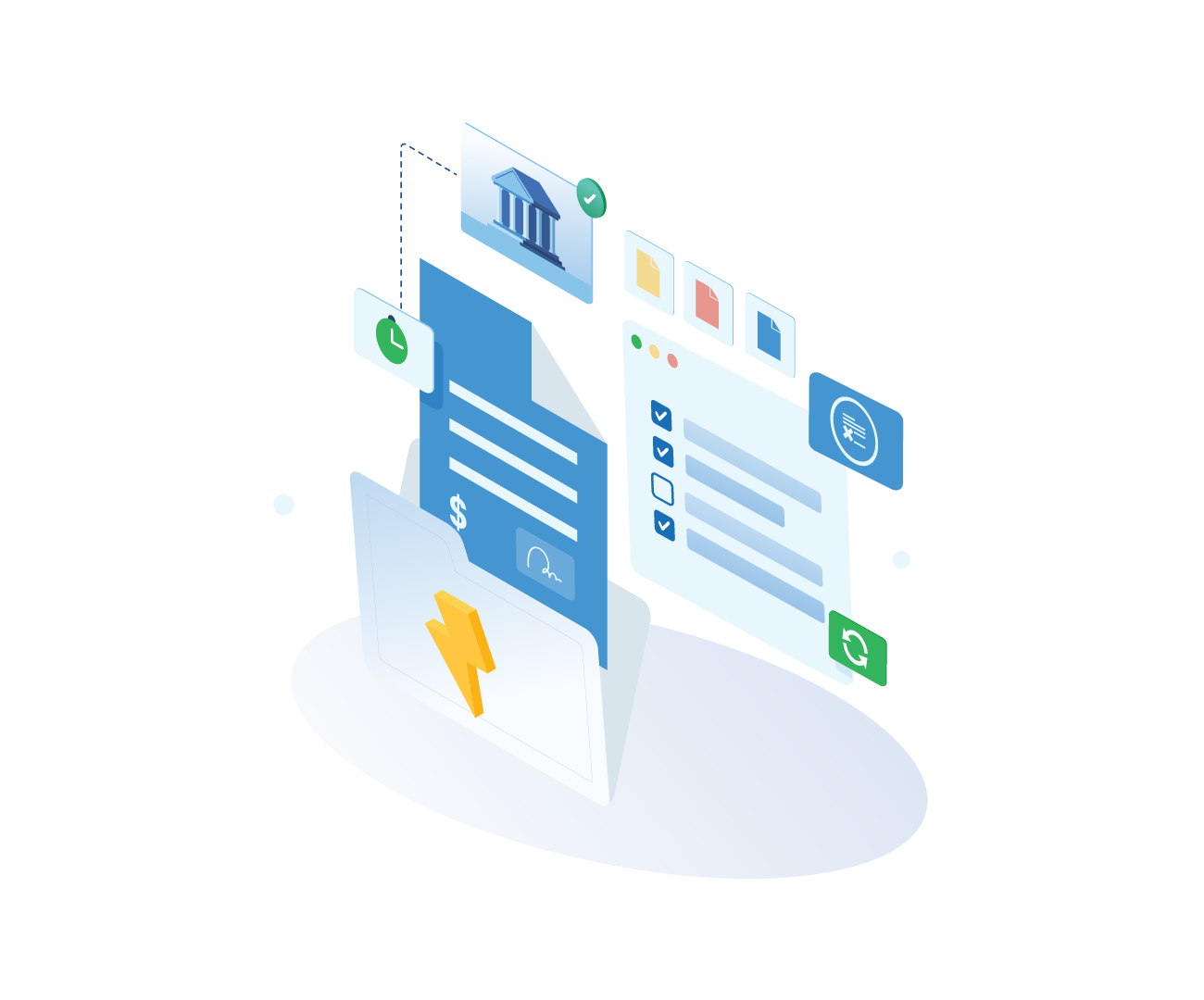 eSign
How would you like to create a single signing ceremony? Digitize your eSigning process and capture critical eSignatures either online, in-store, or a hybrid of both.
Learn More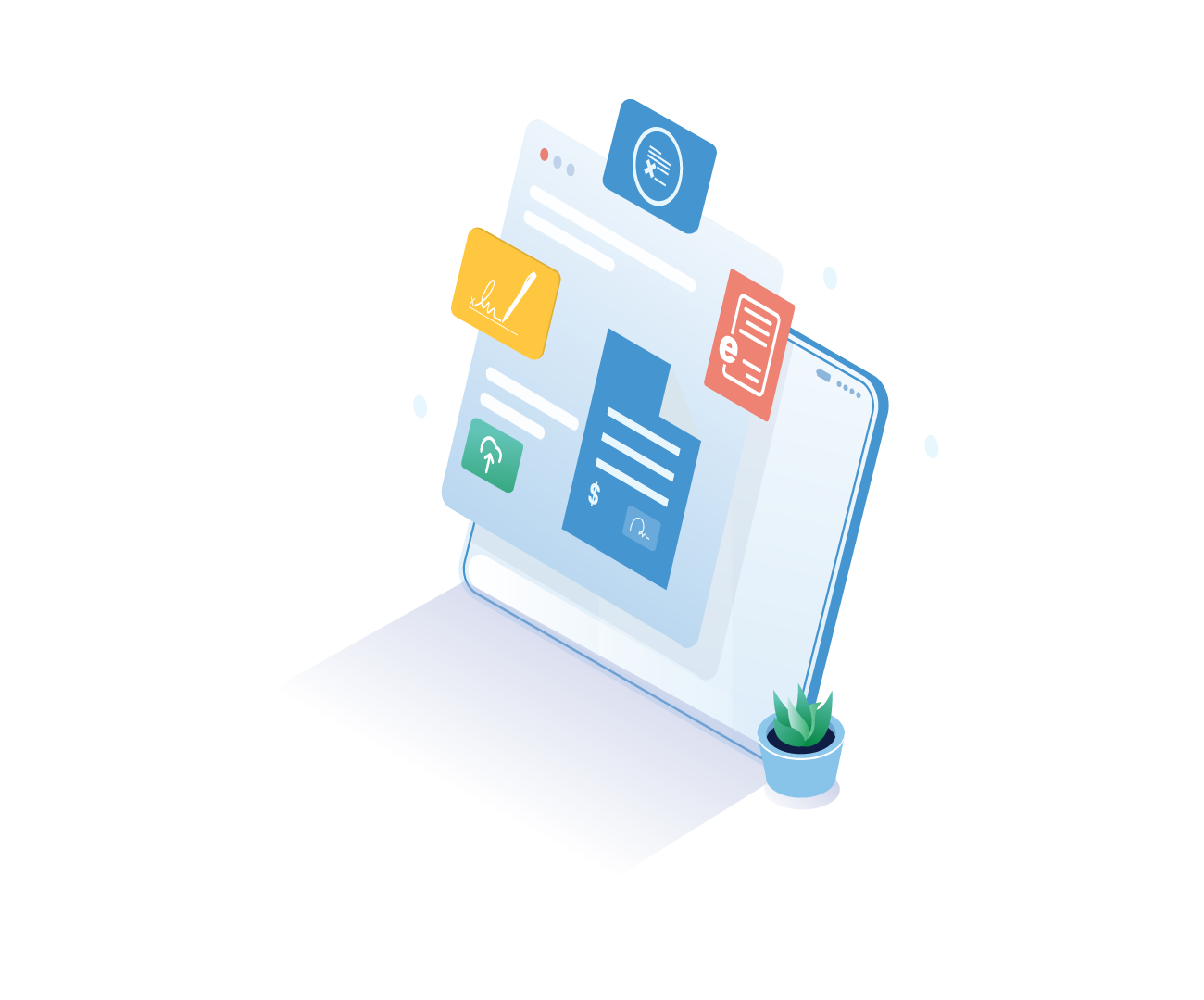 Remote eContracting
RouteOne's Remote eSigning can help dealers streamline the eContracting workflow, build a flexible purchasing experience, and capture signatures in one signing ceremony.
Learn More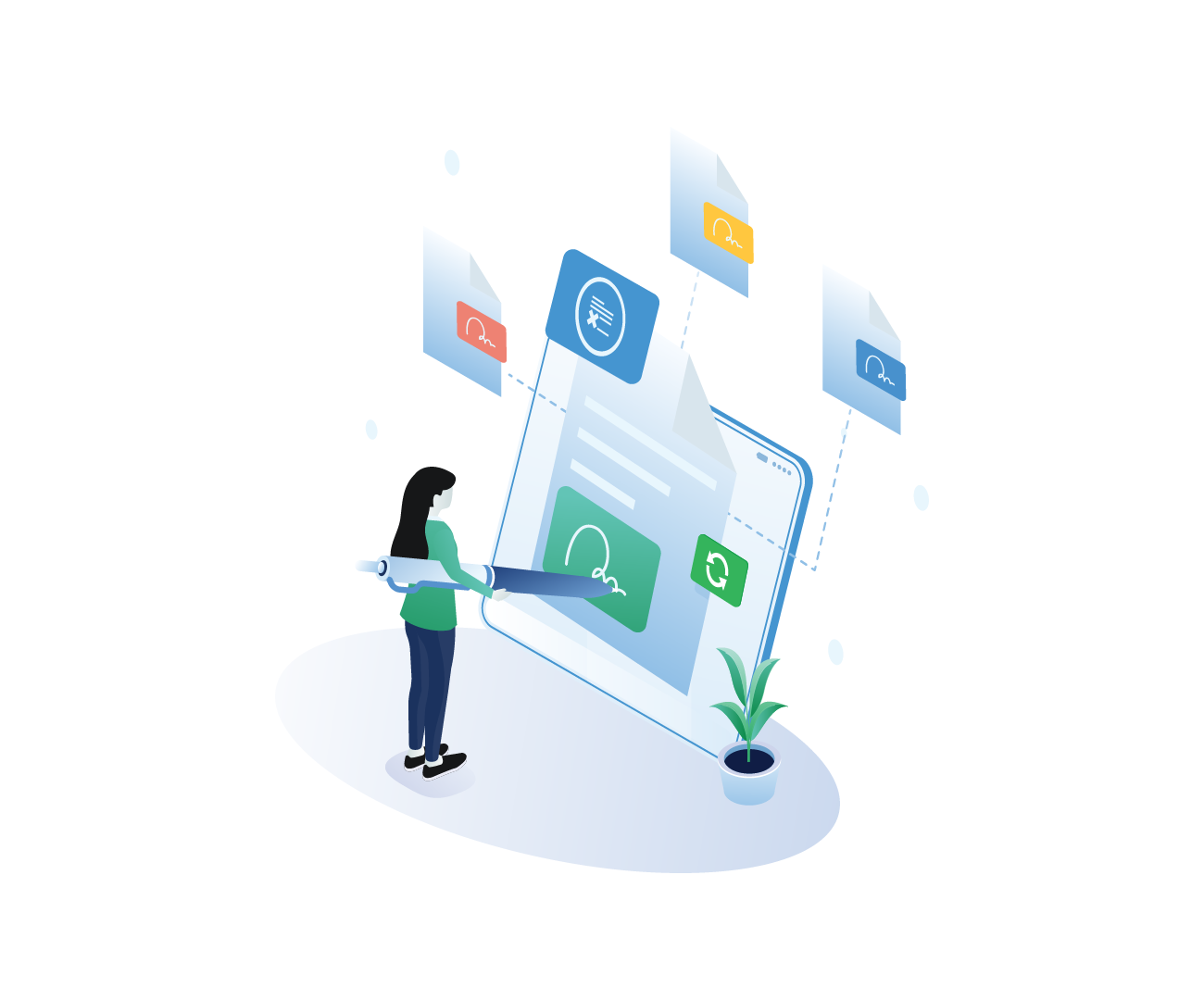 Protection Product Forms
Looking for a quick way to add protection product forms to your eContracts? The RouteOne Aftermarket Rating and Contracting service is your lightweight, no-cost choice for a streamlined workflow.
Learn More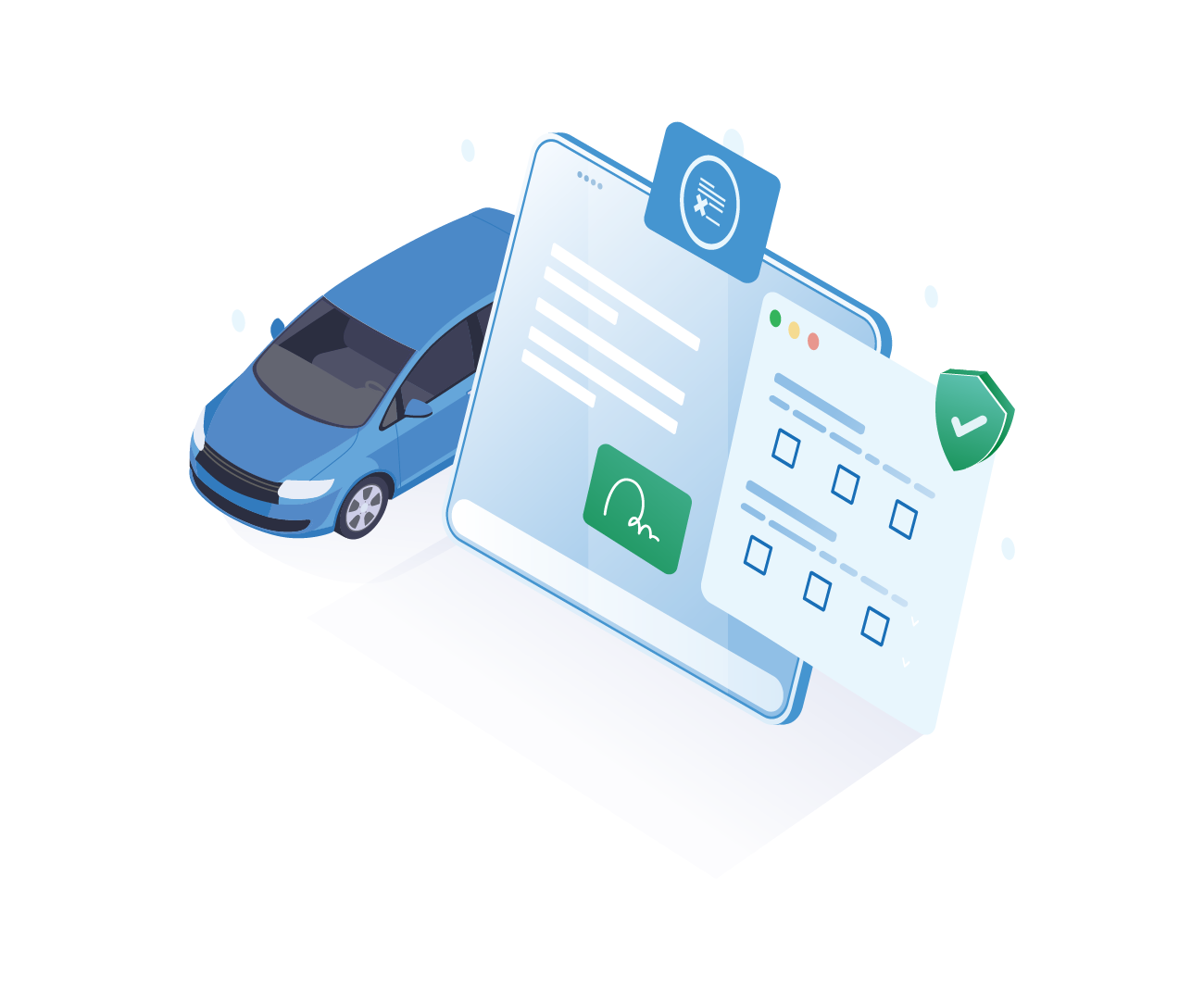 Ancillary Electronic Deal Forms
Want to offer a streamlined experienced and one signing ceremony? RouteOne Deal Forms is an eContracting workflow enhancement designed to help dealers create the modern purchase process many customers prefer.
Learn More