Dealers
Credit Tools
RouteOne dealers can experience simplified software that executes the credit process for you. Our tools work as a connection hub to your favorite finance sources. Receive the credit decisions you need, so you can spend more time selling.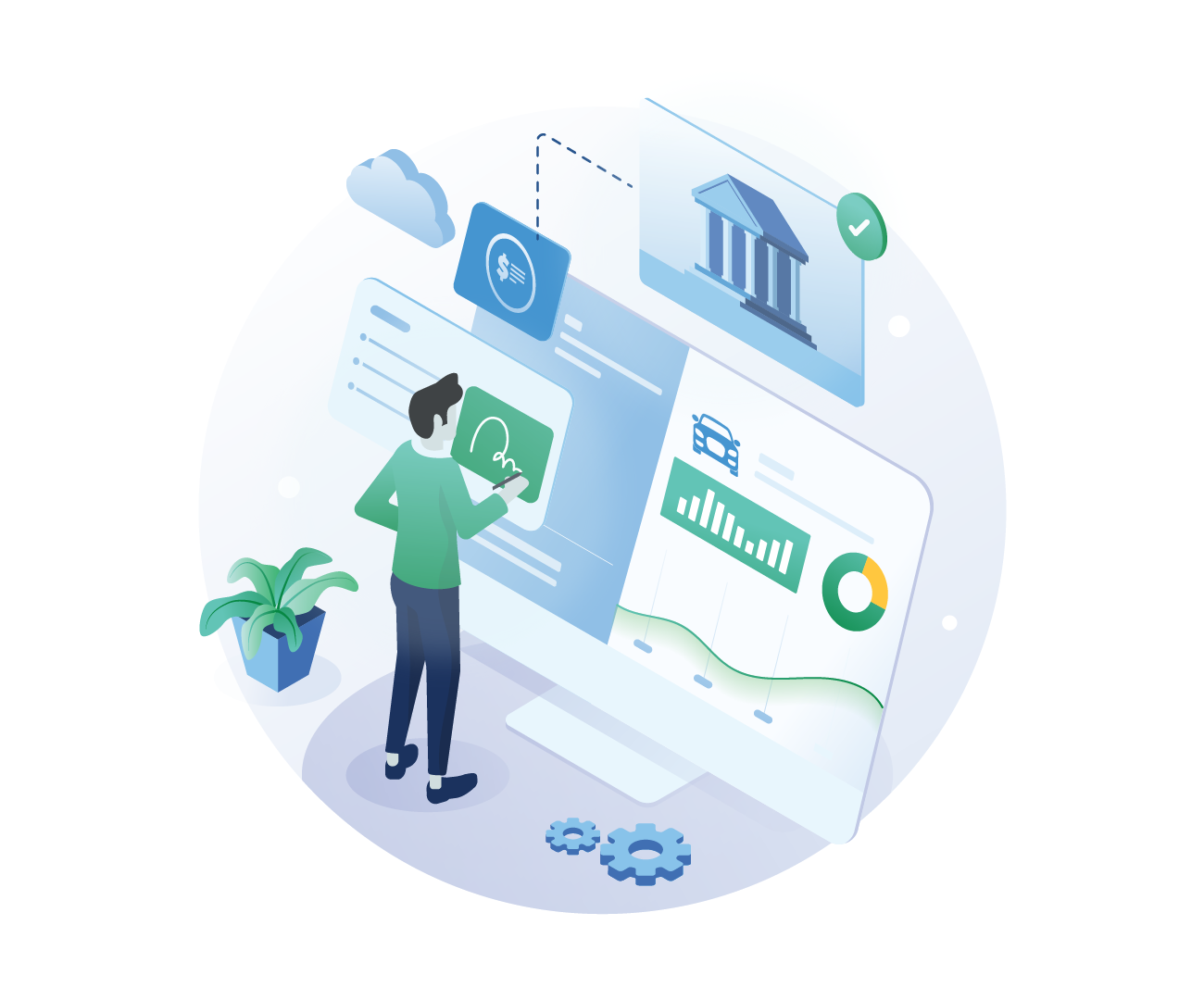 Take Care of Your Customers While We Handle the Purchase Process
Save Time When You Automate Compliance Tasks
With our unique embedded credit application software, you can confidently organize your documentation, paperwork, and filing, knowing each application captured is secure. 
Do Your Job Your Way
We work with your preferred sales process to help ensure your applications are accurate, no matter where or how the consumer completes the form. Our software connects with 200+ DMSs and other dealership tools
Exclusive Access to Your Favorite Finance Sources
With 1,700+ finance sources and exclusive access to Ford Motor Credit and Toyota Financial Services, you can quickly send and get approval on applications from a wide range of finance sources.
View our Connected Finance Sources
Experience Industry-Leading Customer Service
Our advanced platforms are known for industry-leading security, stability, and customer service. Connect with us and be sure that a responsive RouteOne team member will be there to help.
Credit Application System
Did you know you can use RouteOne's Credit Application System as a central hub for your digital retail, credit application, contracting, and compliance needs? Now that's a more efficient workflow.
Learn More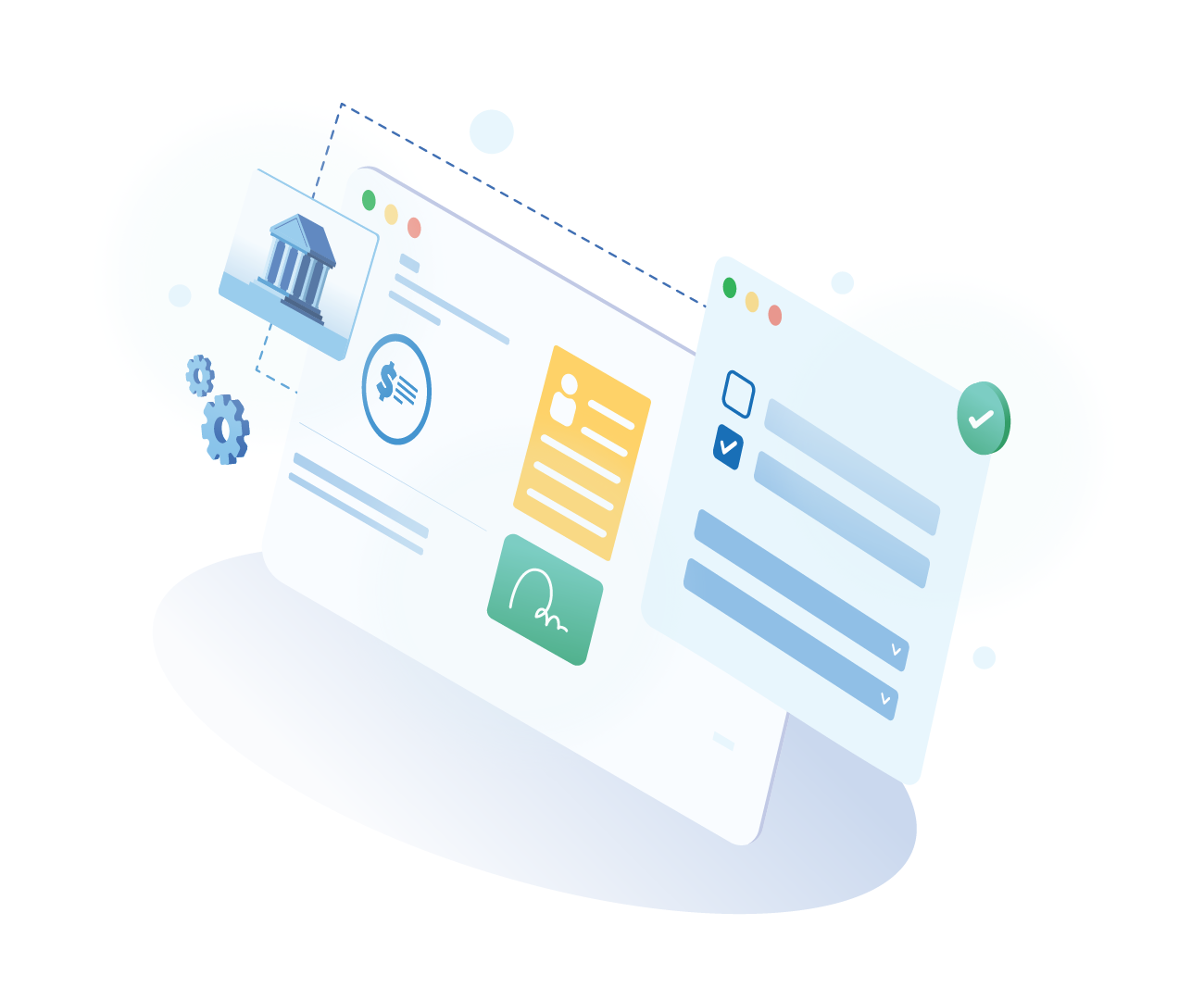 Digital Retail Services
Meet and greet your customers wherever they are - online or in-store. Our responsive solutions are another piece of your dealership's modern digital purchase process.
Learn More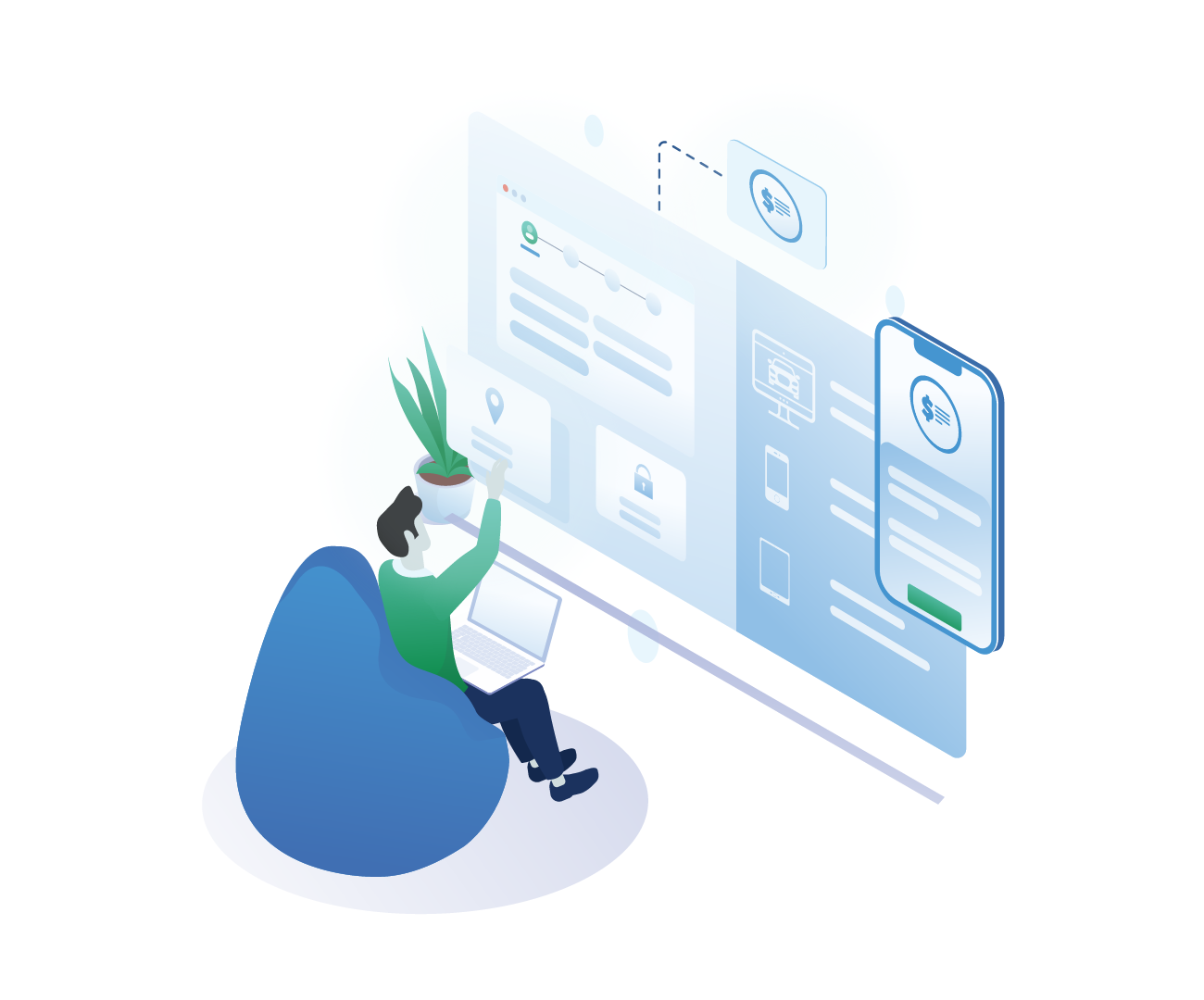 Credit Bureaus
Securing financing based on a credit portfolio is a daily occurrence in every dealership. Integrating your preferred credit bureau providers to your RouteOne account can speed-up this crucial task.
Learn More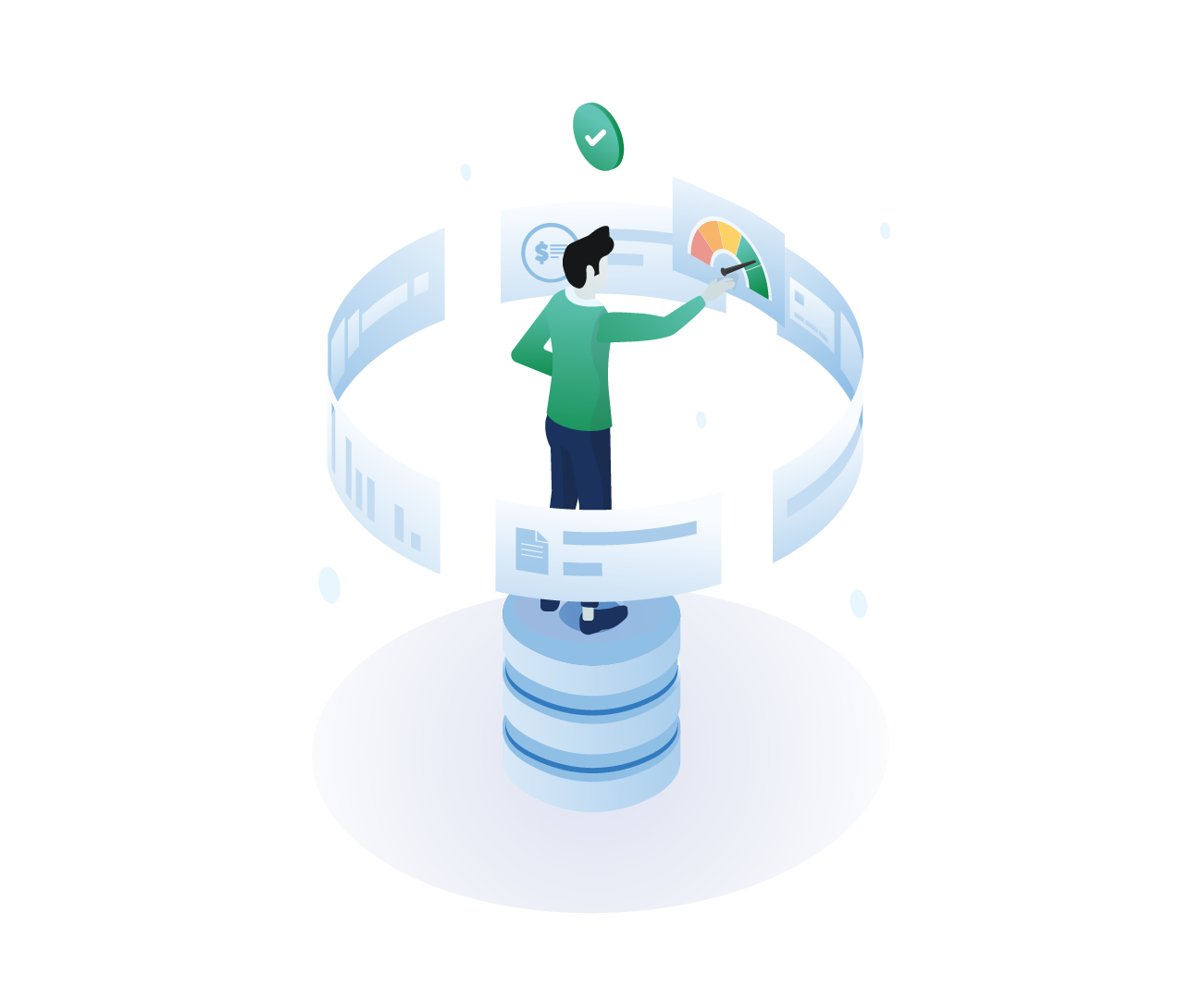 Payoff Quote
Want to receive accurate payoff quotes in a fraction of the time? It's easy with RouteOne's complimentary Payoff Quote. Quickly receive real-time quotes online without making a phone call.
Learn More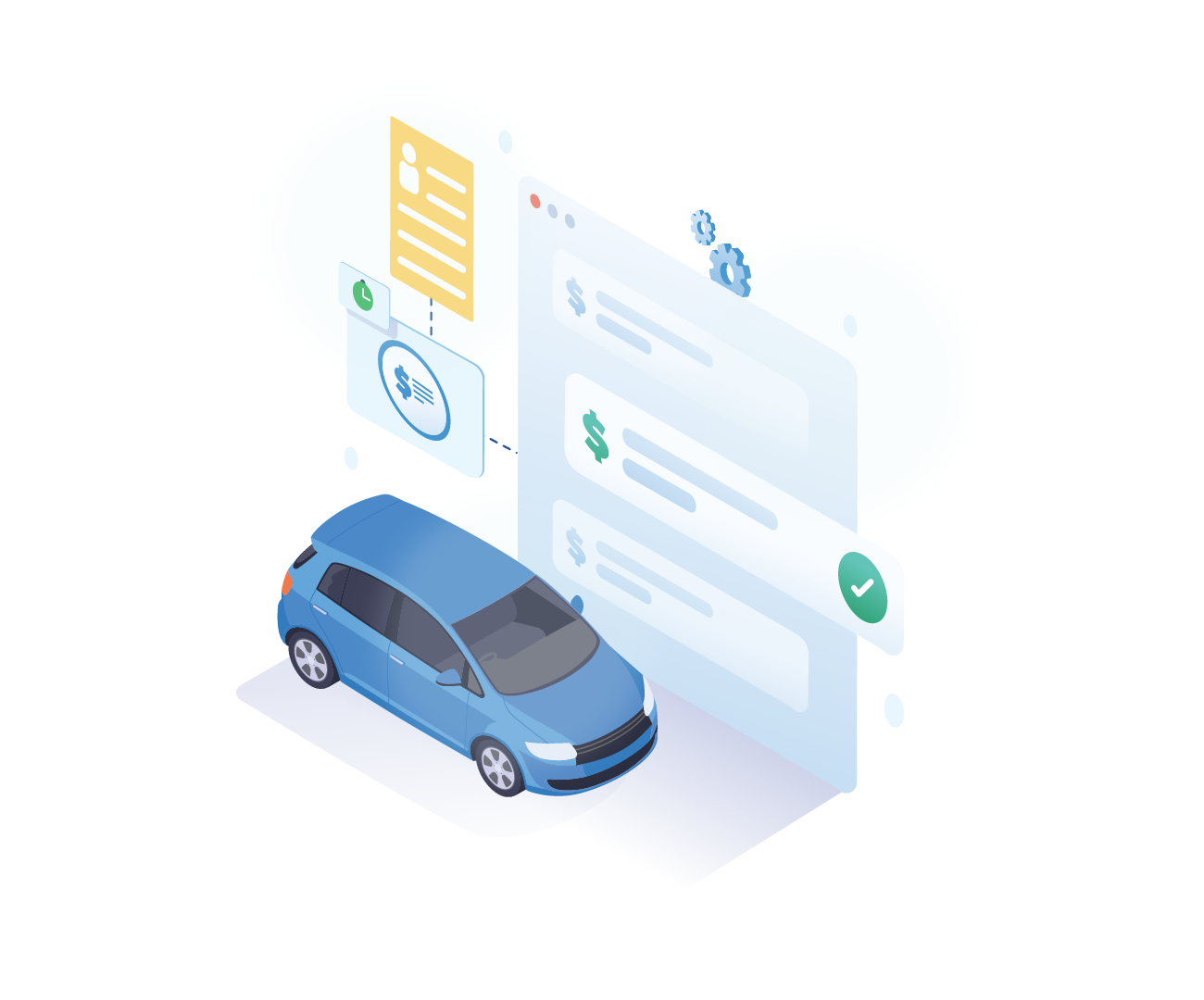 Vehicle Values
Is your dealership seeking an efficient way to determine how much a customer's vehicle is worth? With Vehicle Values, skip the paper guides and quickly access all the information you need within RouteOne.
Learn More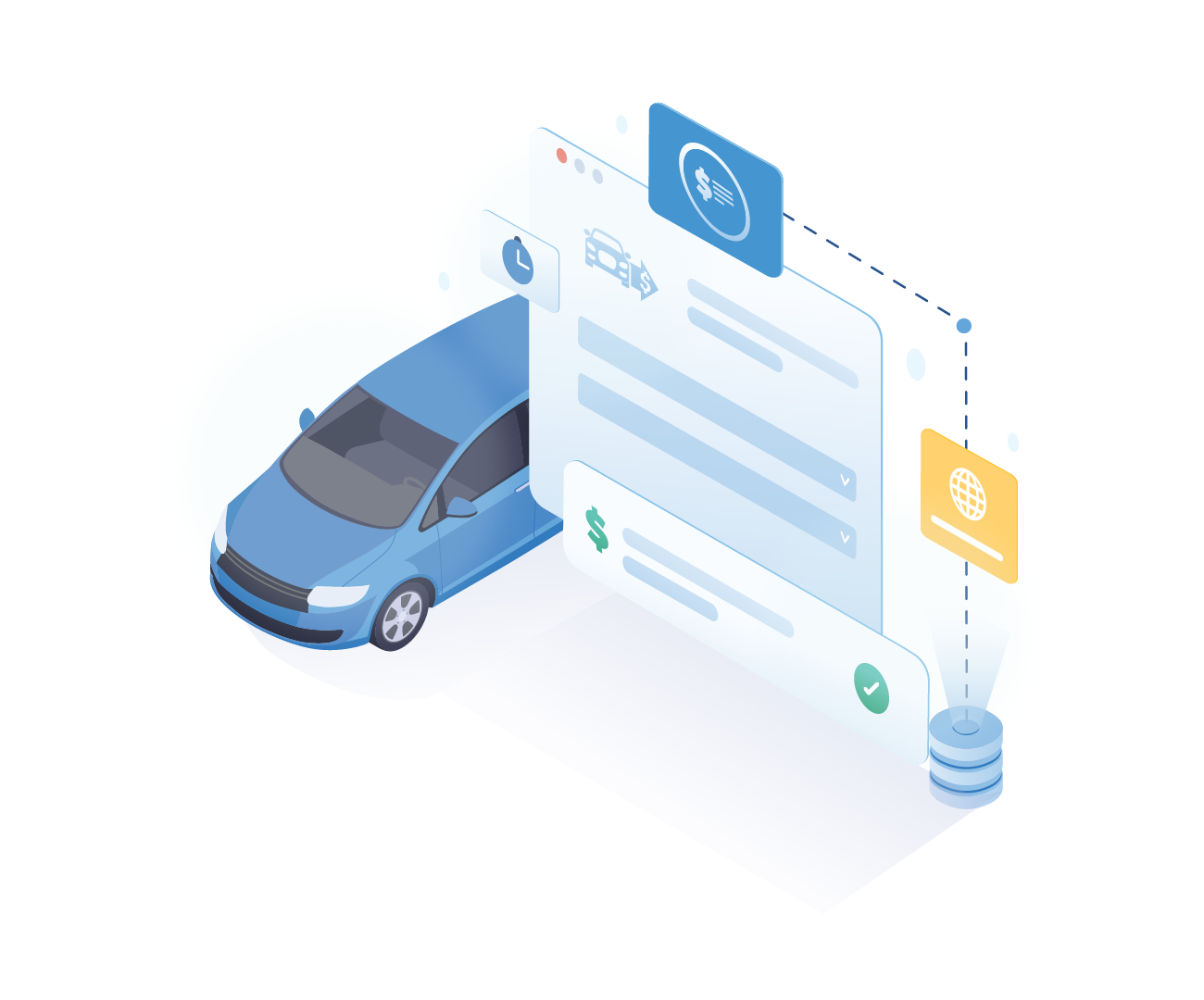 Reporting
The RouteOne Reporting Suite provides a concise and comprehensive view of your dealership's finance department and finance source performance. Our near real-time reports provide access to key performance metrics to pinpoint new opportunities for growth and profit.
Learn More