Dealers
Credit Bureaus
Securing financing based on a credit portfolio is a daily occurrence in every dealership. Integrating your preferred credit bureau providers to your RouteOne account can speed-up this crucial task.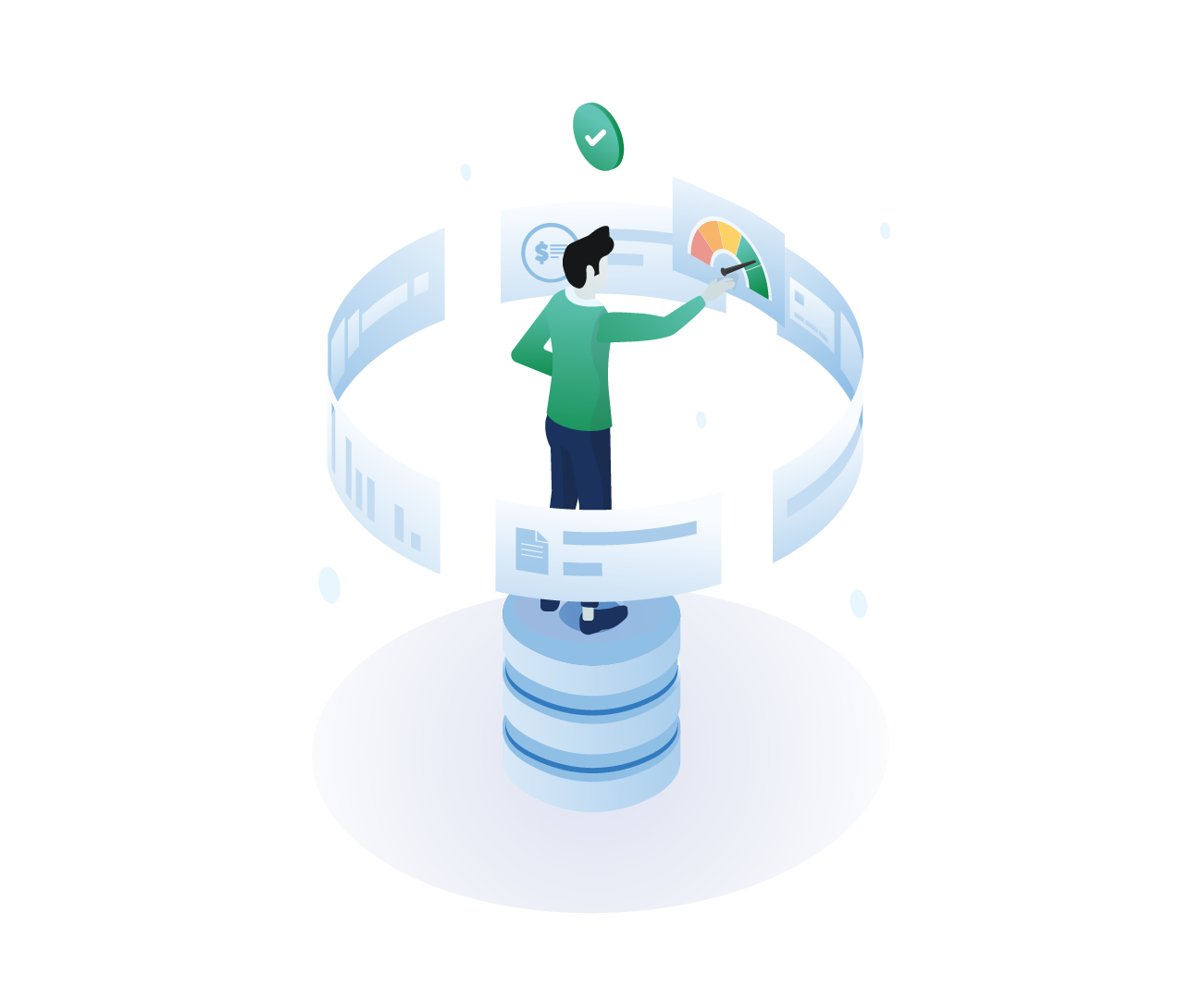 When you complete a credit report request in RouteOne, data is already entered for you in the credit app, allowing you to submit the deal to your chosen finance sources quickly. RouteOne automatically displays any add-on products you may have purchased from your credit bureau provider, like summary view, OFAC, etc.
RouteOne provides direct access to the three credit reporting agencies – Equifax, Experian, and TransUnion. We also connect to other providers like: 700Credit, Credit Bureau Connection (CBC), Credit Check (ADP), CoreLogic Credco, CSC Credit Services, DealerCenter, National Credit Center (NCC), ProCredit Express, Reynolds (CBI), VSI.
Improve your workflow with the added convenience of easy credit bureau access
Save time with the elimination of multiple data entry
Access credit reports for 60 days
Integrate your Credit Bureau Providers
Your Dealer System Administrator (DSA) can go to the Admin tab in the RouteOne system to integrate your preferred credit bureau provider. More questions? Contact your RouteOne Business Development Manager or the RouteOne Service Desk at 866.768.8301.